Unique & Professional Marimba Band for Weddings in Cape Town & Johannesburg.
Are You Looking for a Marimba Band for Weddings in Cape Town or Johannesburg?
If you are searching for a vibrant and energetic marimba band to elevate your Cape Town or Johannesburg wedding – You're in the right place!
Experience the captivating melodies of African Marimba Music.
We invite you to craft an exclusively distinctive musical jubilation with our professional marimba band for weddings. Together, we will customise our performance to harmonise with your individual musical inclinations and style.
Industry Leading With Over 10 Years of Experience.
Why You Should Consider Hiring a Marimba Band for Your Wedding in Cape Town / Johannesburg
Cultural Vibrancy: Hiring a marimba band adds a touch of cultural vibrancy to your wedding. The marimba's distinct sound and rhythmic beats resonate with the traditions of various African cultures, infusing your celebration with a unique and memorable ambiance.
Unforgettable Atmosphere: The rich and melodic tones of the marimba create an unforgettable atmosphere for your wedding. The music's lively and uplifting nature also sets a joyous tone, ensuring that your guests are engaged and entertained throughout the event.
Unique Musical Fusion: A marimba band offers a unique fusion of traditional and contemporary music. Our marimba band's repertoire can include a mix of classic wedding tunes and culturally inspired compositions, catering to a diverse range of musical preferences.
Interactive Experience: Marimba music often encourages participation and dancing. Your guests will be enticed to move to the infectious rhythms, turning your wedding into an interactive experience where everyone feels part of the celebration.
Versatile Performances: Marimba bands are versatile in their performances. Whether you envision a serene and elegant ambiance during the ceremony or a lively and energetic atmosphere during the reception, our band can tailor our performance to match the different phases of your wedding day.
Memorable Impressions: Incorporating a marimba band into your wedding leaves a lasting impression on your guests. The distinctive sound and cultural significance of the marimba creates a memorable experience that sets your wedding apart from the rest.
Photo Opportunities: The visual appeal of the marimba, with its unique wooden keys and intricate design, presents excellent photo opportunities. From candid guest shots to intimate couple portraits with the band, these moments become cherished memories captured on camera.
Personalisation: Our marimba band can tailor our playlist to your preferences. Whether you're passionate about traditional African melodies, contemporary hits, or a mix of both, our band can craft a performance that aligns with your musical taste.
Symbolism and Unity: The marimba's harmonious blend of tones symbolises unity, making it a perfect musical choice for a wedding. It beautifully reflects the coming together of two individuals and families to celebrate love and commitment.
Multi-Cultural Appeal: Marimba music transcends cultural boundaries, making it an excellent choice for diverse guest lists. Its universal appeal ensures that everyone can enjoy and connect with the music, regardless of their background.
Incorporating a marimba band into your wedding day offers far-reaching benefits, from cultural richness to an unforgettable experience that resonates with both you and your guests. It's a choice that adds a unique layer of charm and celebration to your special day.
🥁 Alto Marimba, Tenor Marimba, Bass Marimba and Djembe Drum
This marimba band is the most popular pick amongst our wedding bookings for light, background entertainment as guests arrive.
Also suited for walking down the aisle and playing during cocktail hour as guests mingle.
All rates include VAT and Transport – subject to T&Cs
🥁 Alto Marimba, Tenor Marimba, Bass Marimba, Djembe Drum and Drumkit
This band is the most popular pick for wedding reception bookings, or for vibrant entertainment while the happy couple are taking photographs.
The addition of a full drum kit enhances the overall sound of the band and adds exciting rhythms that inspire guests to get up and dance along to the beat! 
All rates include VAT and Transport – subject to T&Cs
SQ Subject to availability
🥁 Marimba Band + Additional Instruments of Choice
If you would like to customise your band then this is the option for you!
Whether it is a saxophonist adding wonderful jazz melodies to complement the marimba, or a violinst adding a romantic touch to the performance, we would be delighted to customise our band to bring your vision to life.
We can customise our band to include additional marimbas, percussion, traditional African instruments, saxophone, violin, flute, vocalist, African dancers or even fire dancers!
All rates include VAT and Transport – subject to T&Cs
We have had the pleasure of working a several wedding venues in Cape Town, including Nooitgedacht, Au d'Hex, Ashanti Estate, and Cavalli and we look forward to adding more venues in Johannesburg as we expand.
Our Marimba Band Wedding Reviews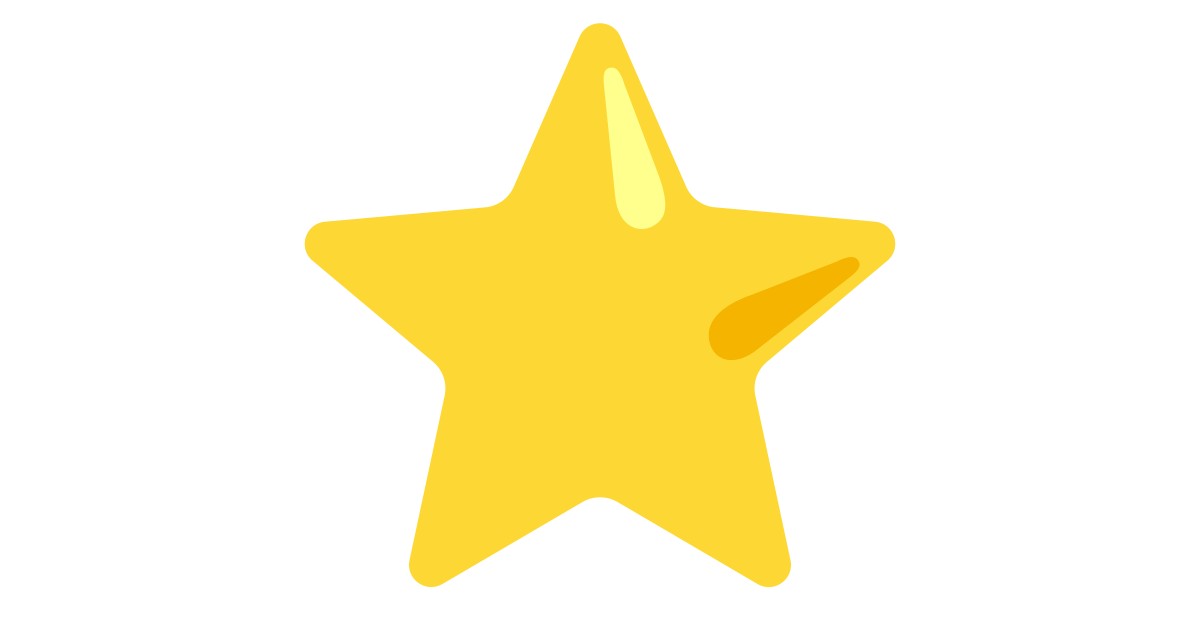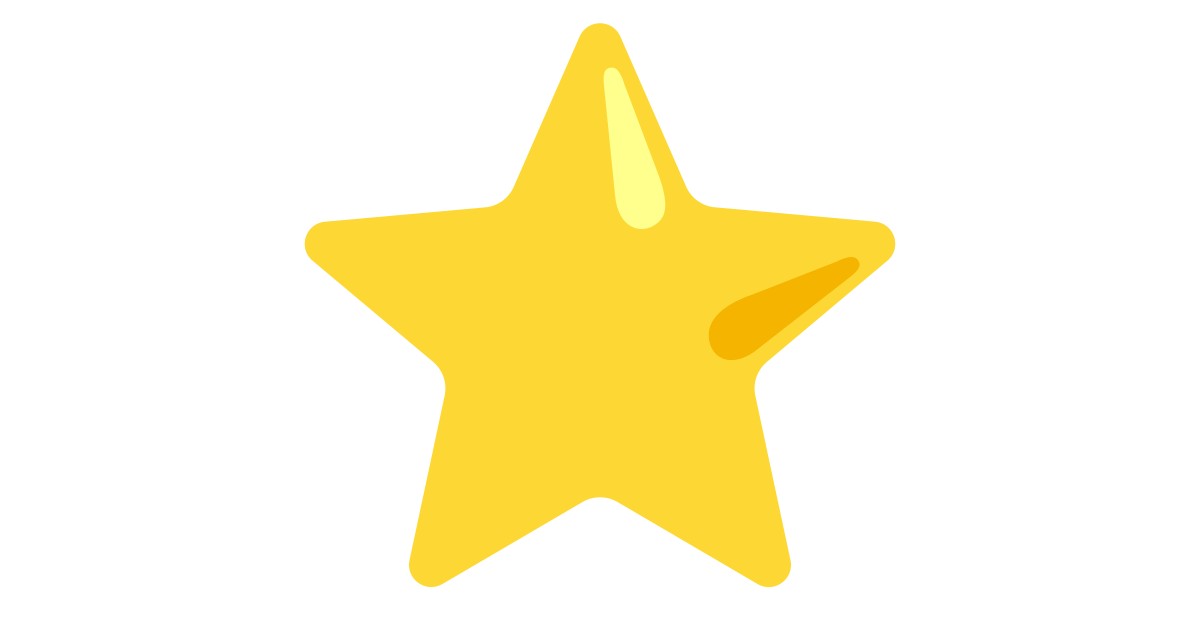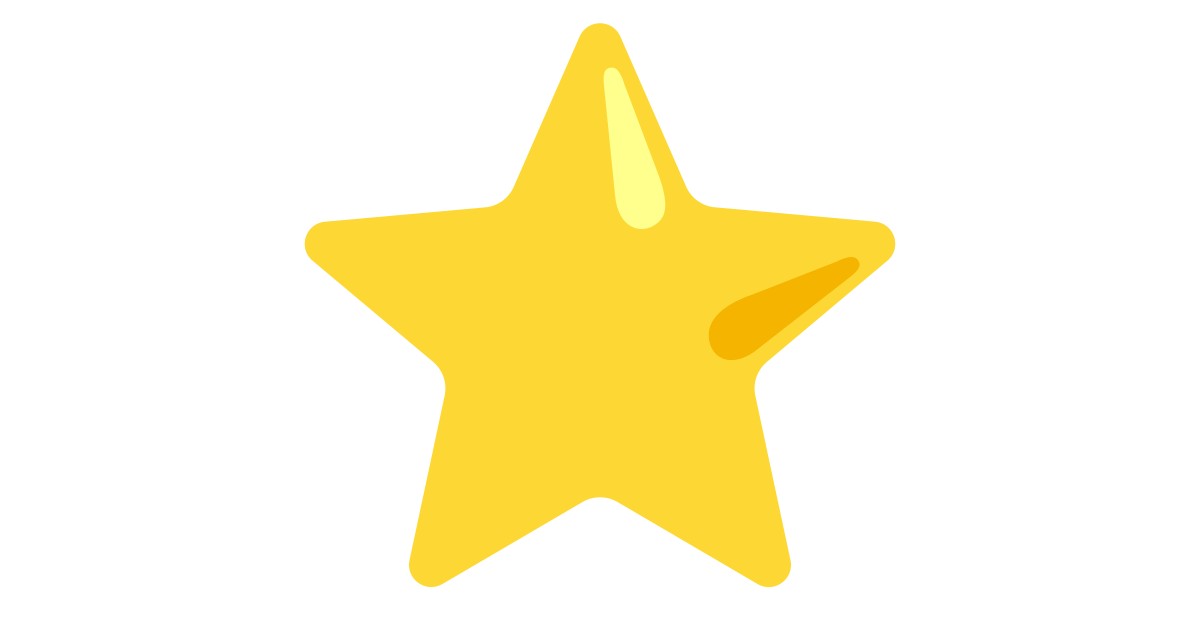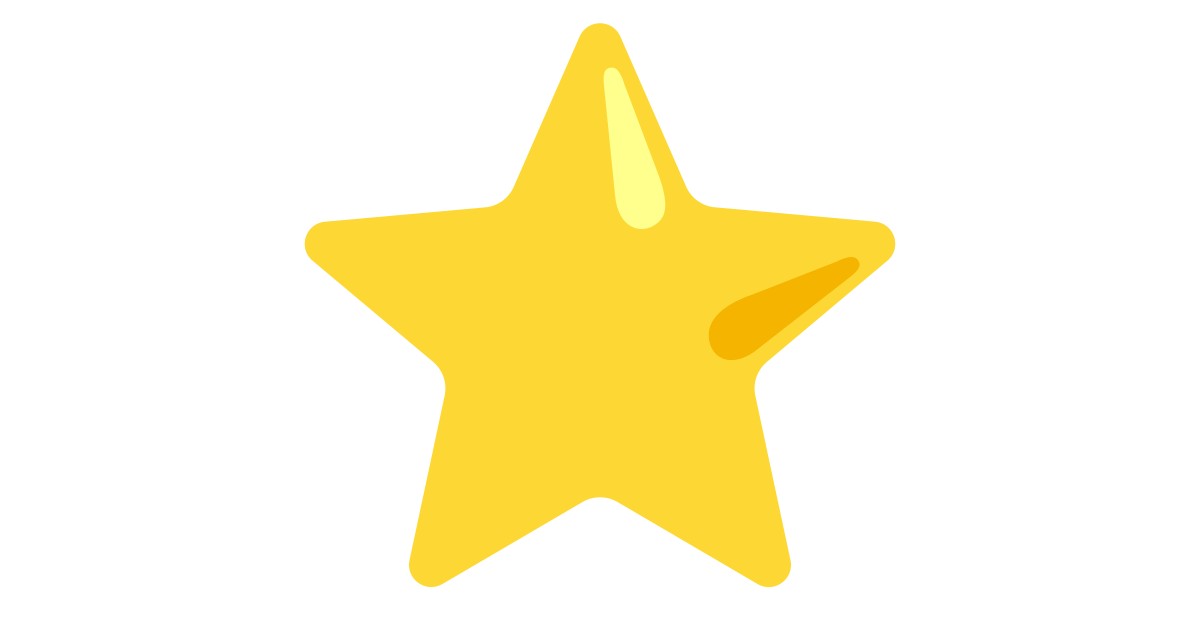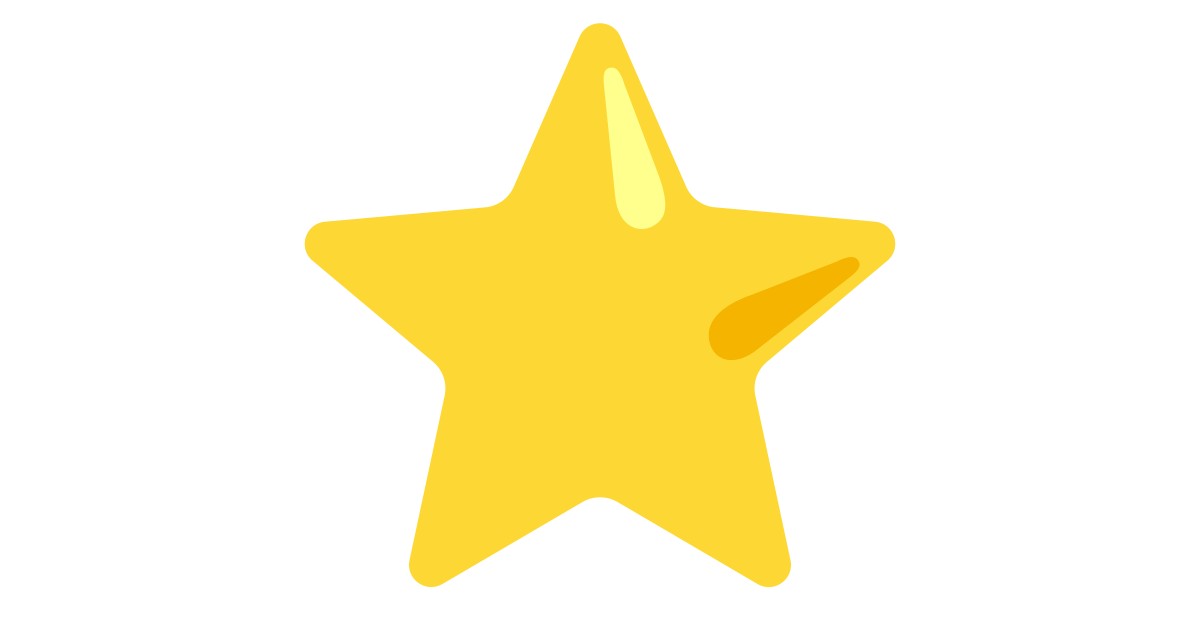 "Marimba Jam really brought a true flavour of Cape Town to my wedding – it was just such a pleasure having them at such an important day. They were professional, on time and a really great service provider."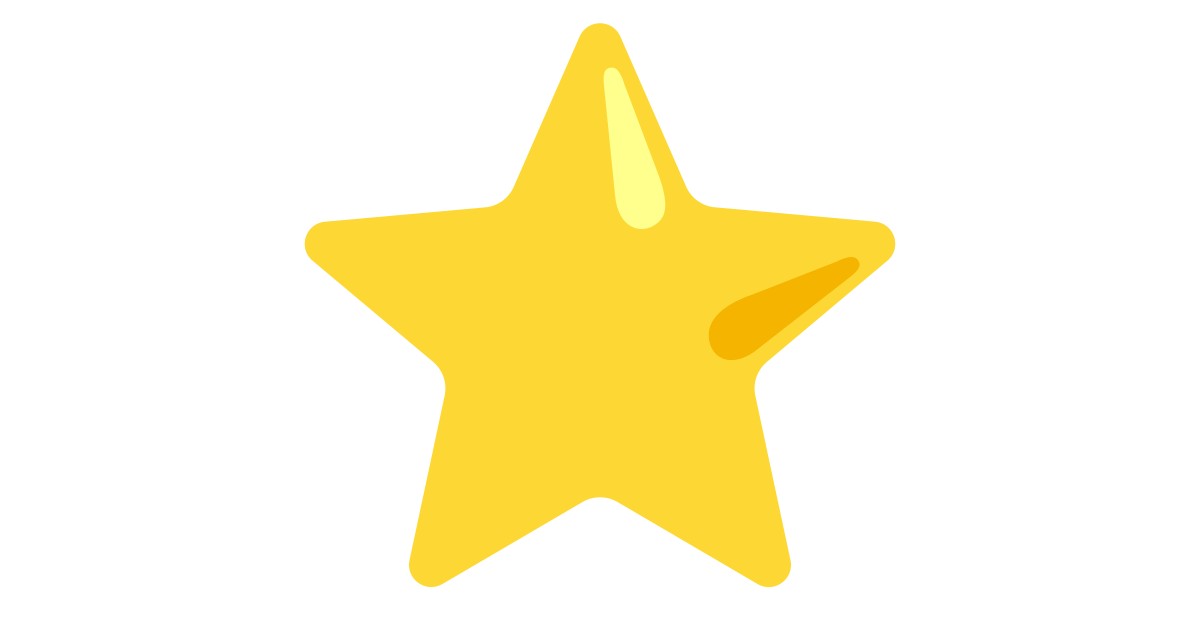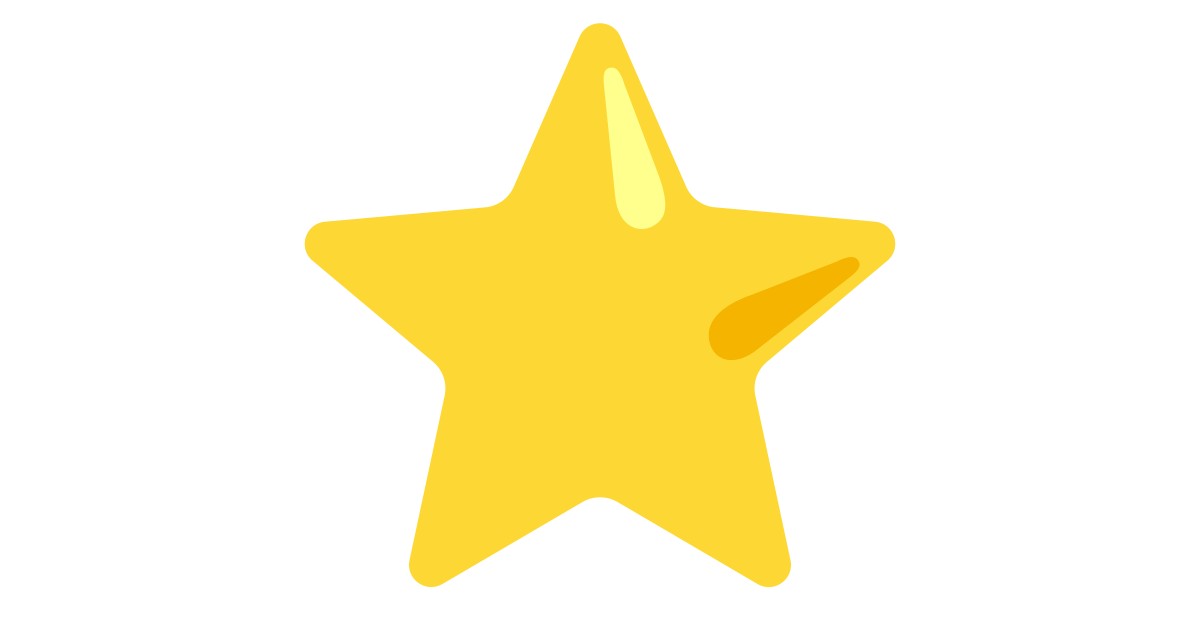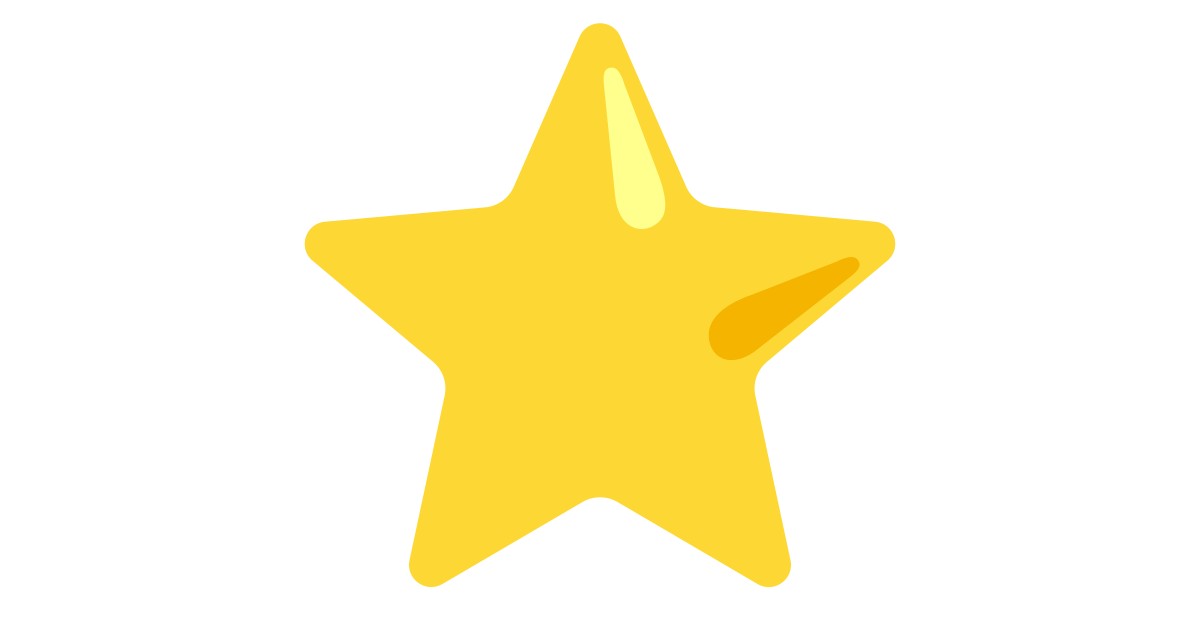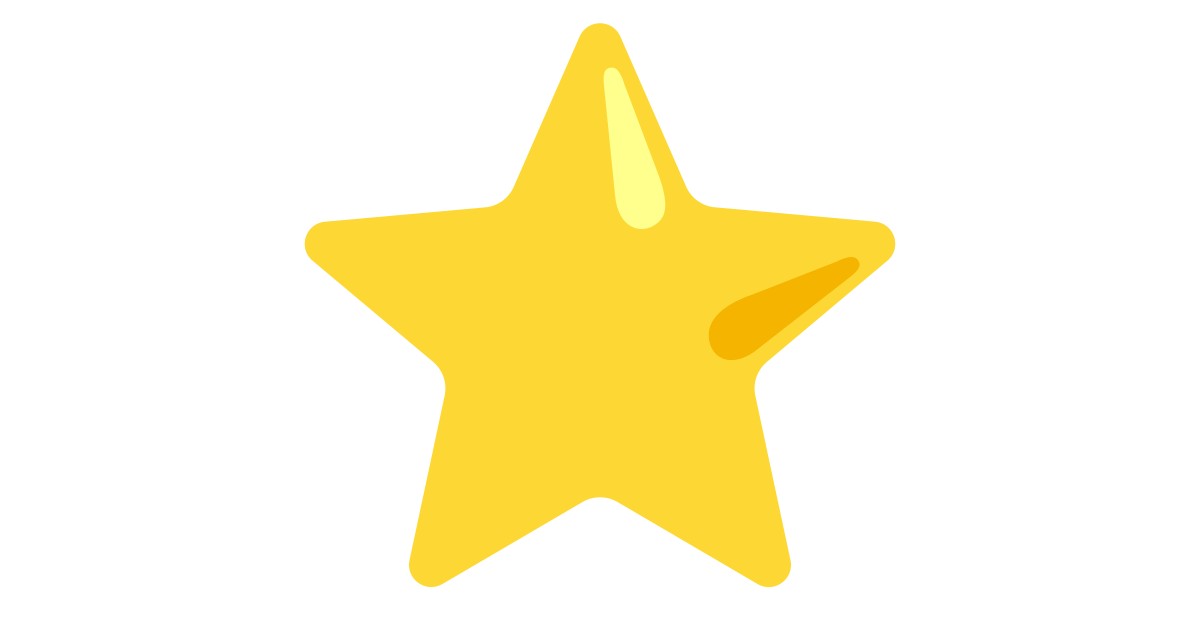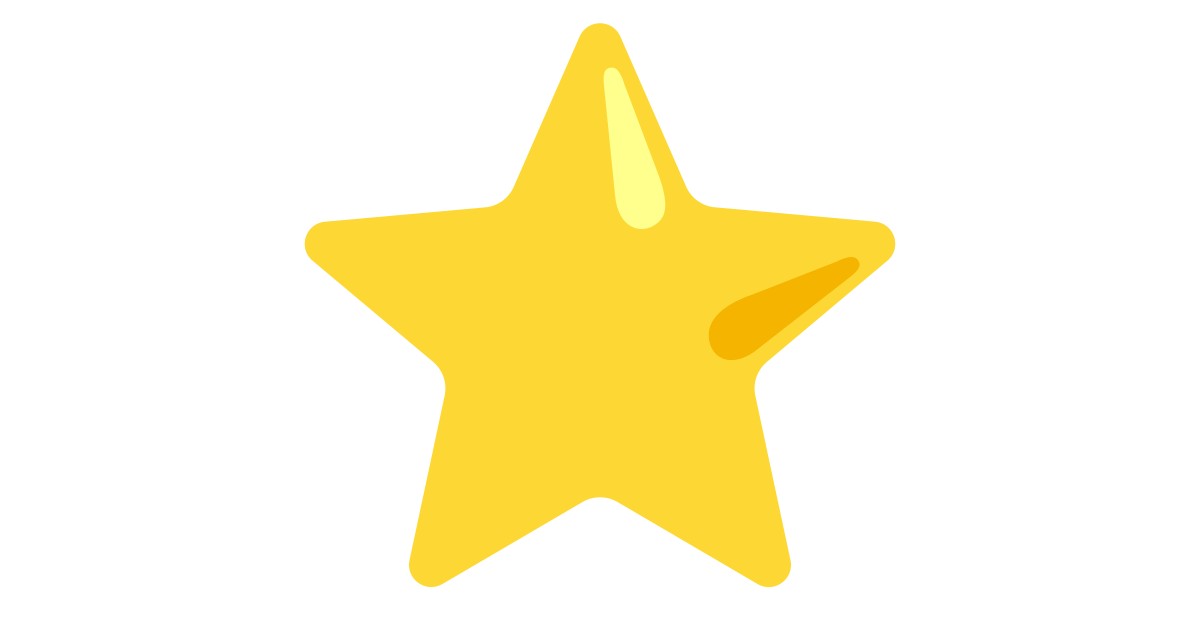 "Marimba Jam are fantastic! We booked these guys for our cocktail hour at our wedding, and we have to say it was one of the highlights of the day. It set the tone and straight away guests were up dancing and enjoying a few drinks and canapés while the band performed. The band were really polite and friendly, they were flexible after we changed the start time a few times, and they knew exactly what songs to put on for our wedding guests to get the party started. So So happy we booked Marimba Jam for our wedding, I'd definitely recommend them!"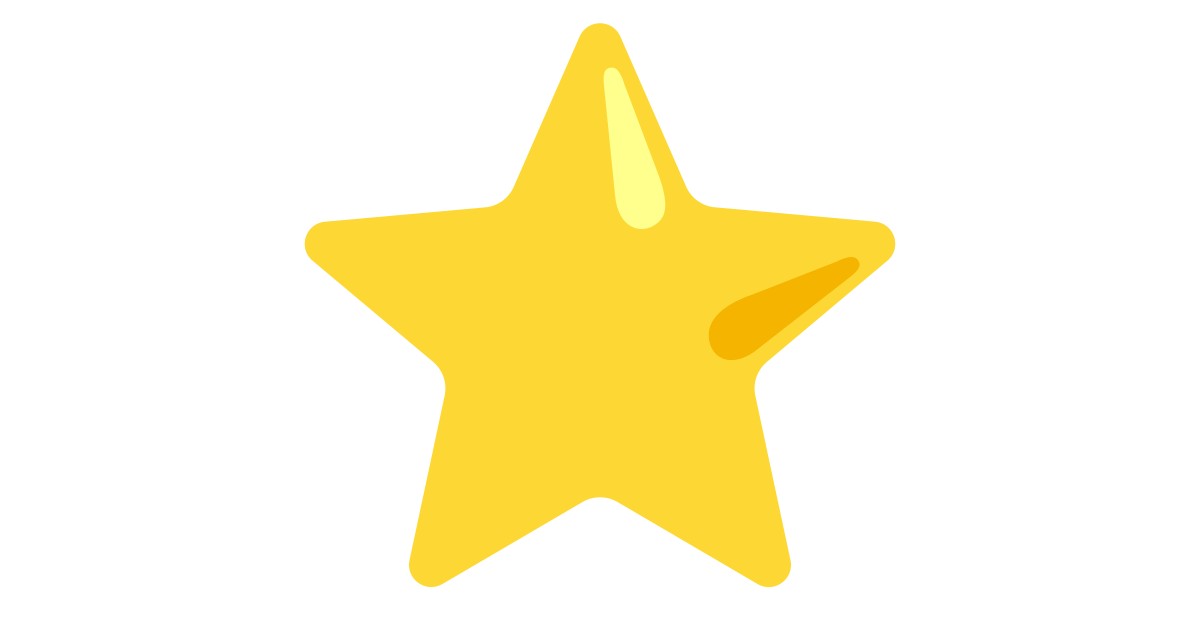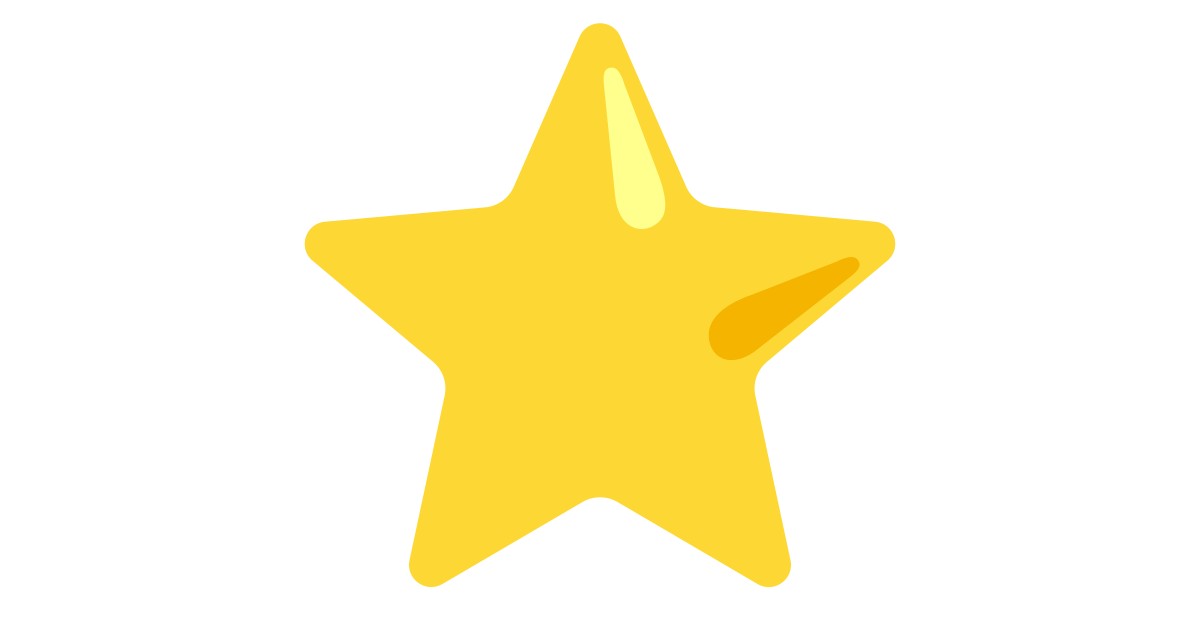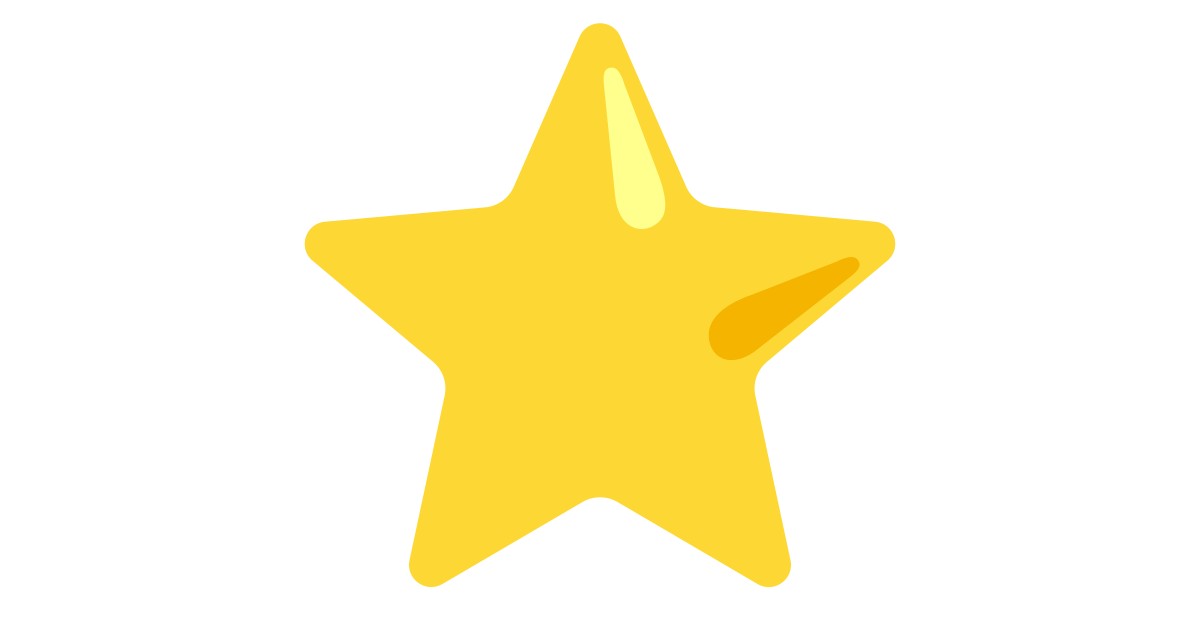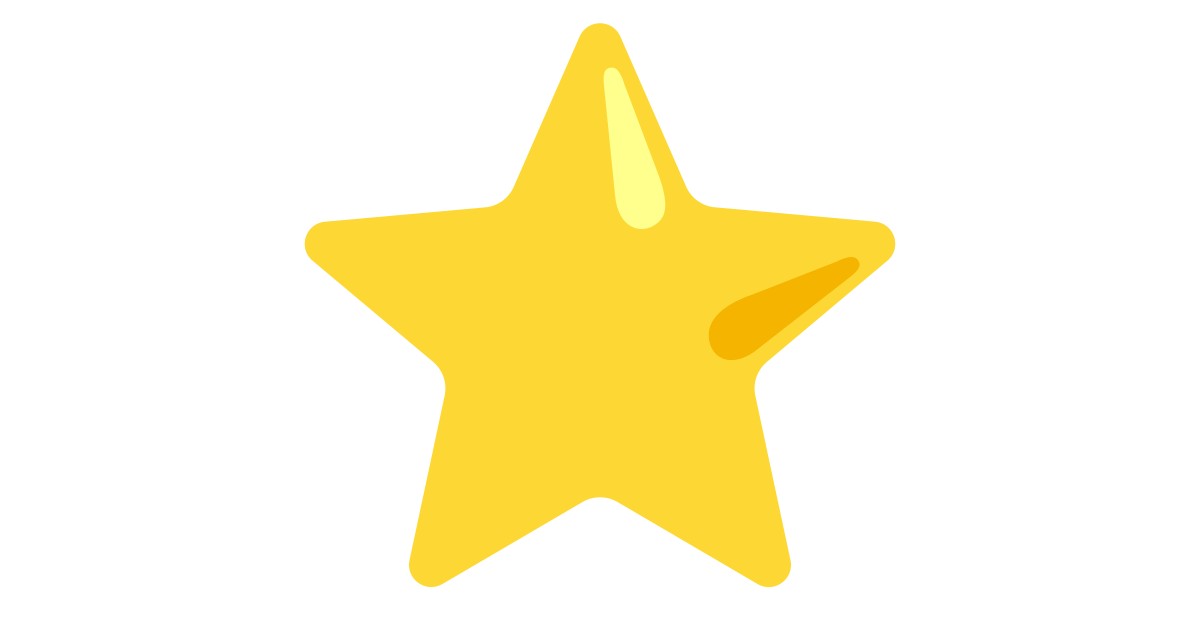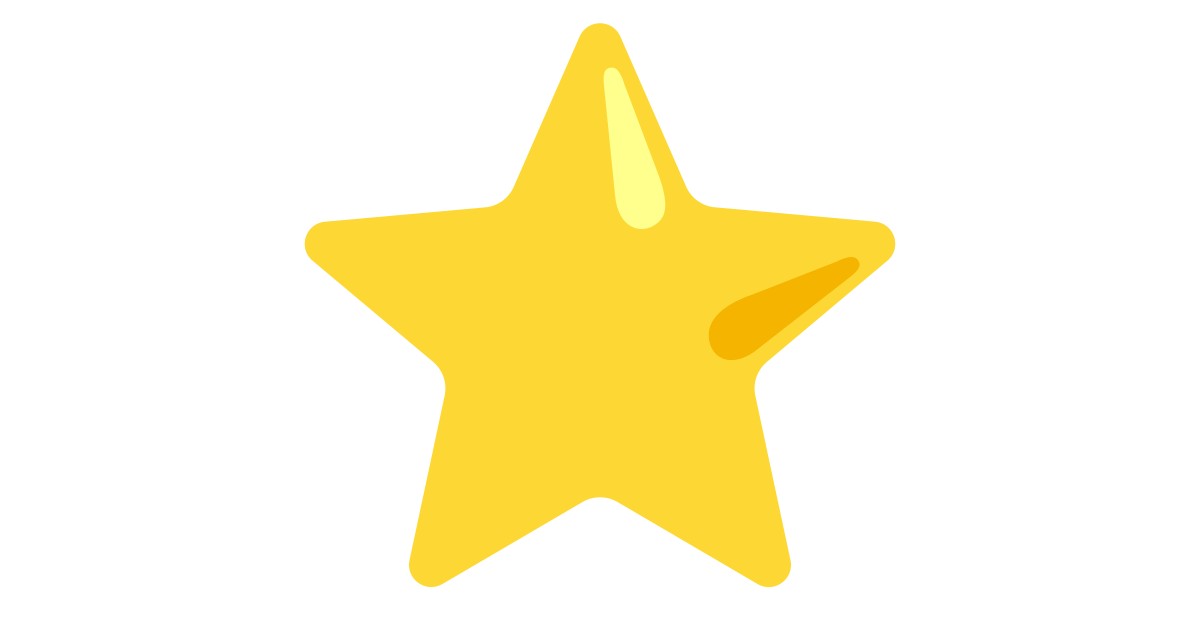 "Marimba Jam was such a vibe at my wedding. Everyone enjoyed them thoroughly. Thank you to the very talented musicians for entertaining us. Our only wish is that we had you for a longer time. 100% recommend to anyone wanting to have unique and fantastic entertainment!"
Yasmina Dada
Watch Our Marimba Bands in Action
4 Piece Marimba Band
The Mount Nelson Hotel
Delightful marimba sounds as guests mingle in the background
5 Piece Marimba Band
Stellenbosch Wine Estate Wedding
Upbeat marimba music during canapés & cocktail hour
A Set-List Specially Designed to Celebrate Your Unique Love Story
Marimba Jam's Professional Performing Band is the perfect addition to make your special day even more memorable! Whether you're looking for light background music as your guests arrive; vibrant atmospheric music during cocktail hour; or a taste of African traditional music as you walk down the aisle, our Professional Marimba Band has got all your wedding entertainment needs covered!
Our band has a full repertoire of over 100 songs ranging from traditional African songs and South African classics to 21st century pop songs. Special song requests might incur an additional rehearsal fee.
Have a Listen to Some of Our Most Popular Songs