Let us make your child's birthday party one to remember!
Fun-filled marimba & djembe workshops for kiddies
Kiddies Marimba & Djembe Workshops
🥁 Marimbas, Djembe Drums & Shakers
Looking for a unique, fun activity for your kids birthday party?
Our team offers fun-filled, energetic kiddie workshops that leave all the children and parents smiling! Kids and parents alike can enjoy an exciting musical activity in the convenience of your own home/ birthday-party venue.
Our Kiddie Workshops are between 30 – 45 minutes depending on the number of kids.
This activity is recommended for kids aged 5-13 years old.
Our team can also provide a short 15-minute parent workshop to entertain and energise the moms and dads at your party!
All rates are VAT exclusive
Reviews from happy clients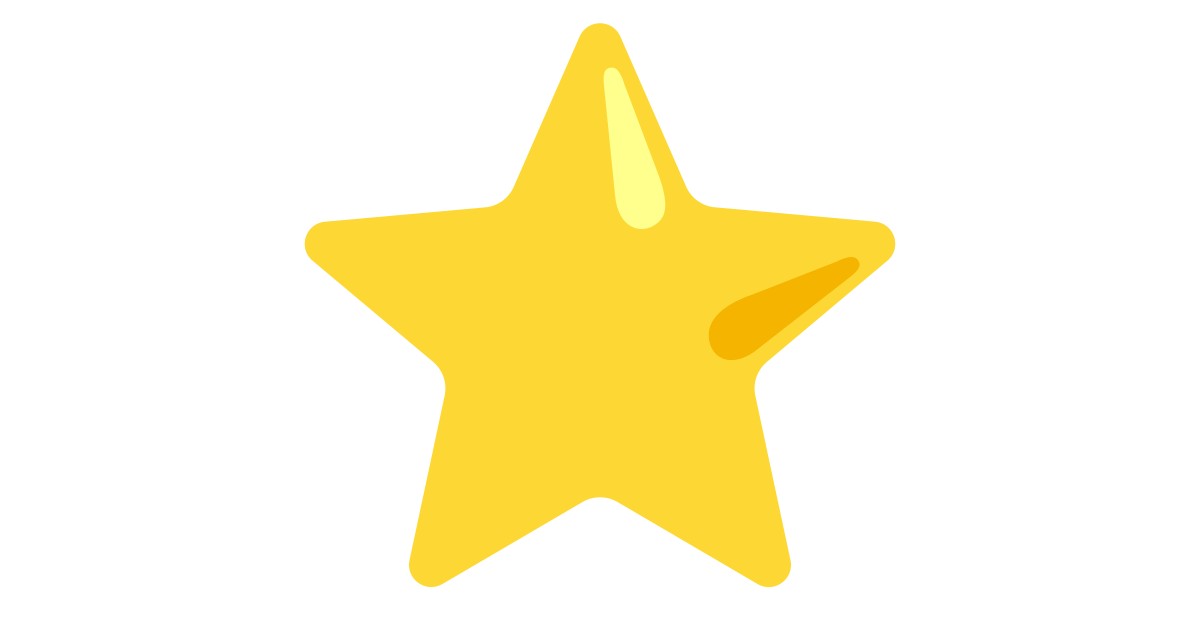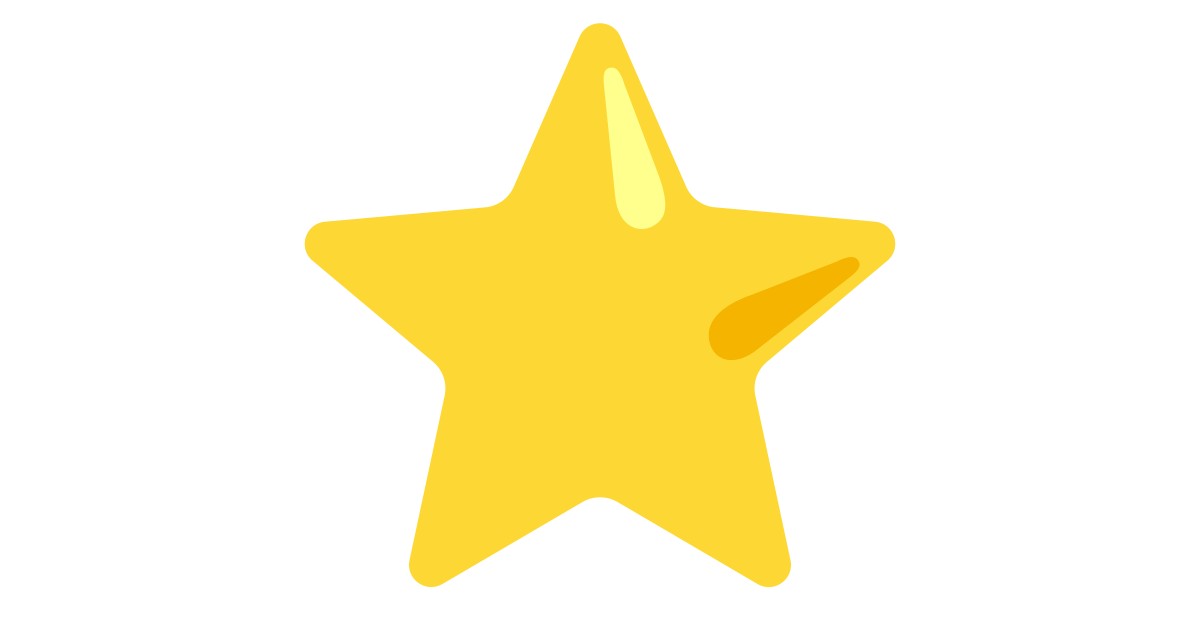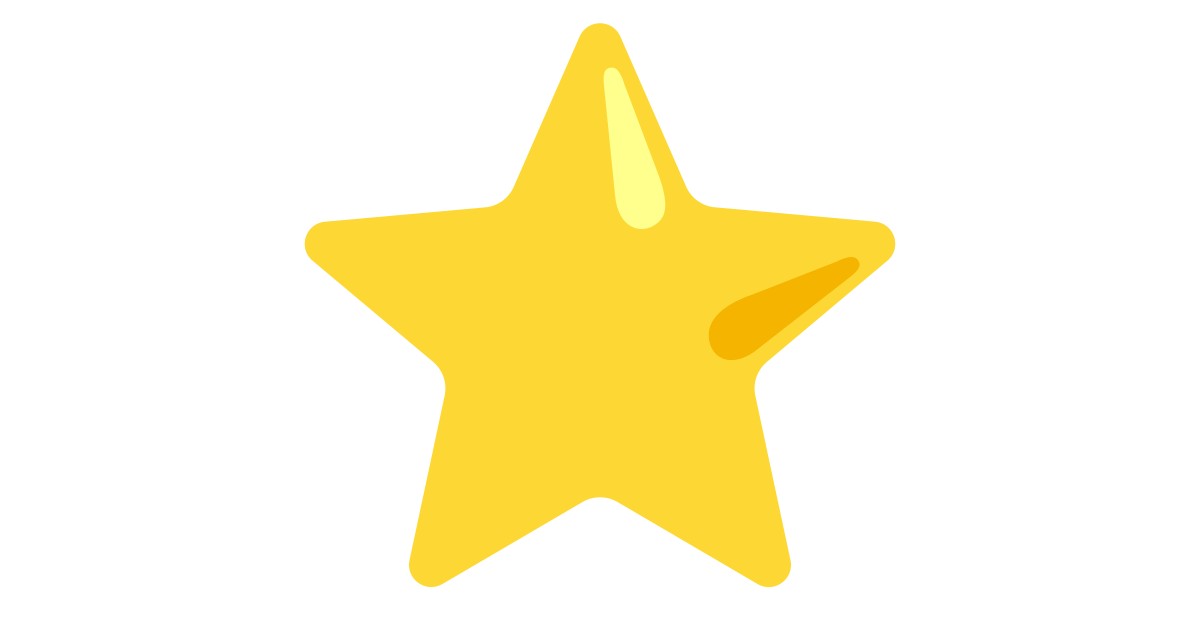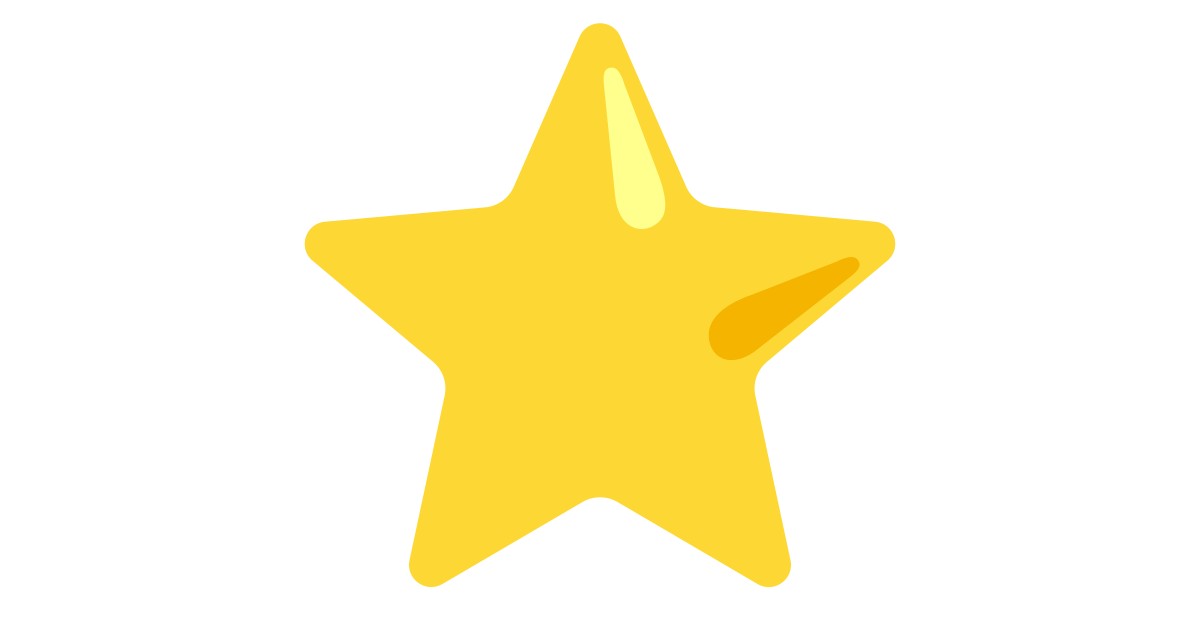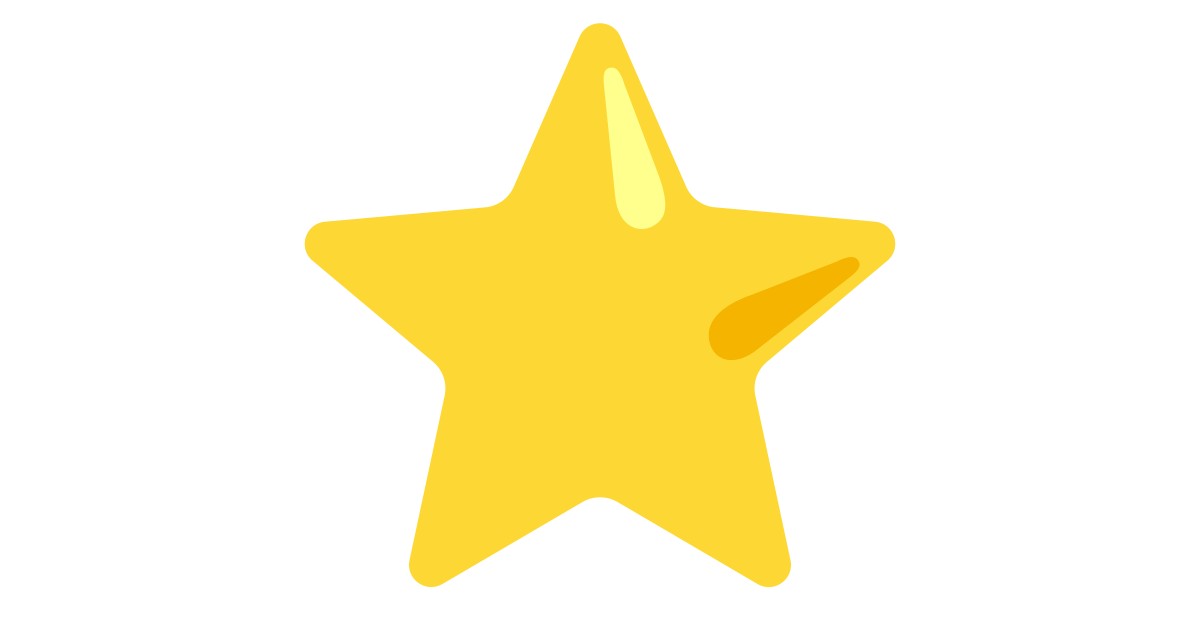 "Marimba Jam came to our home and gave us (adults and kids) the most amazing experience. The children were thrilled and the adults were transported. 5 stars!"
Julie Donald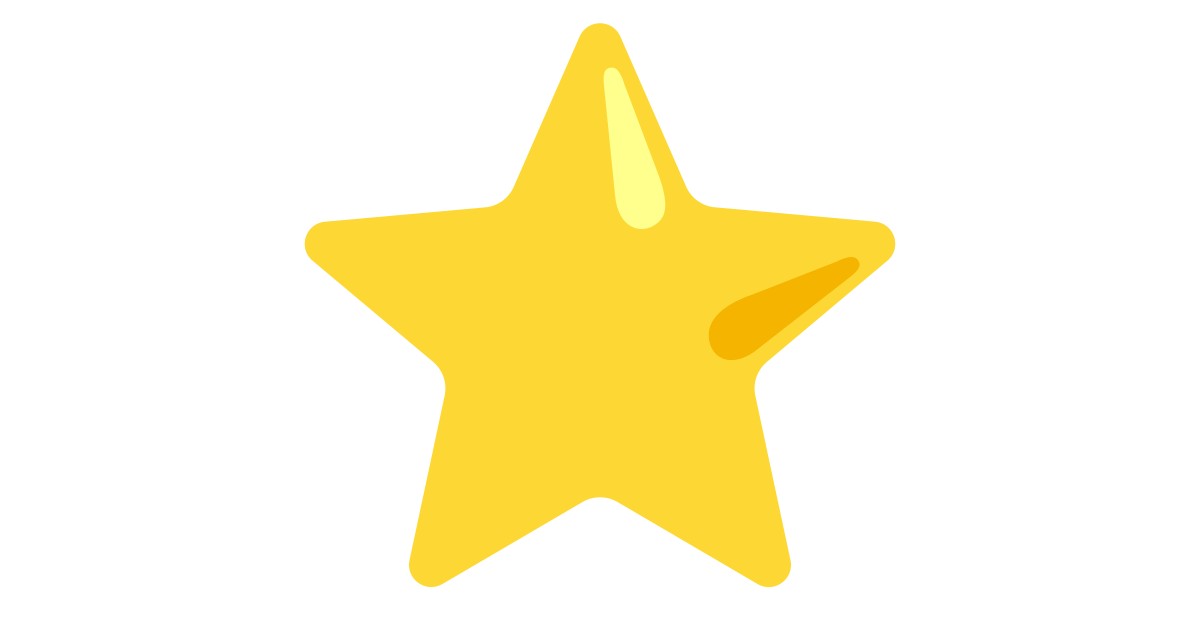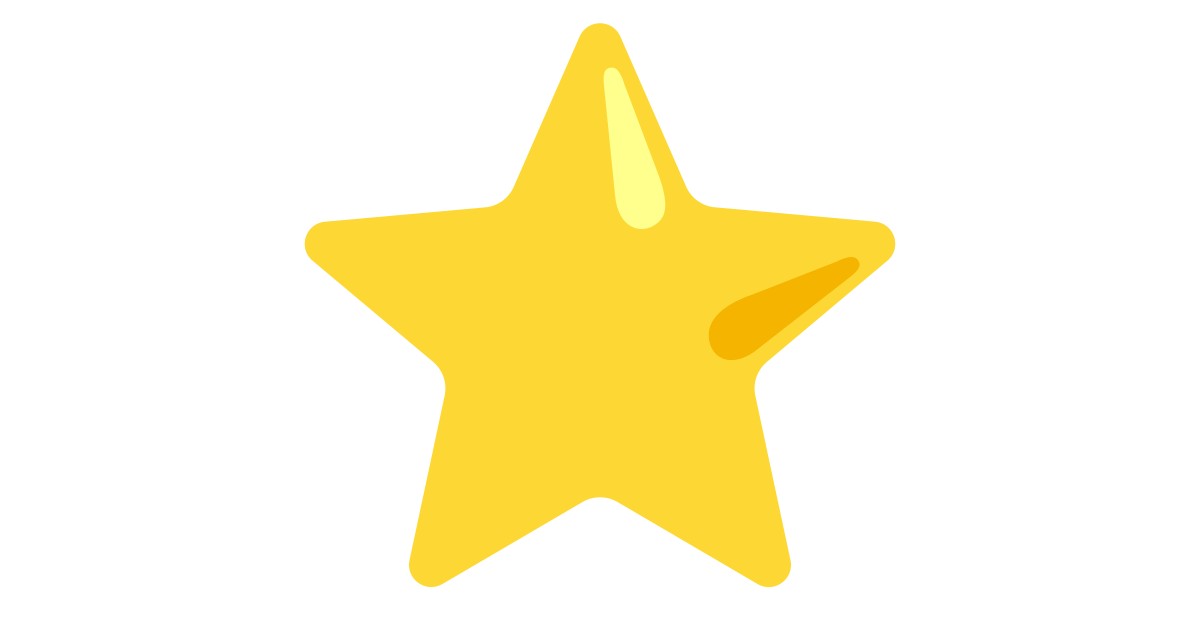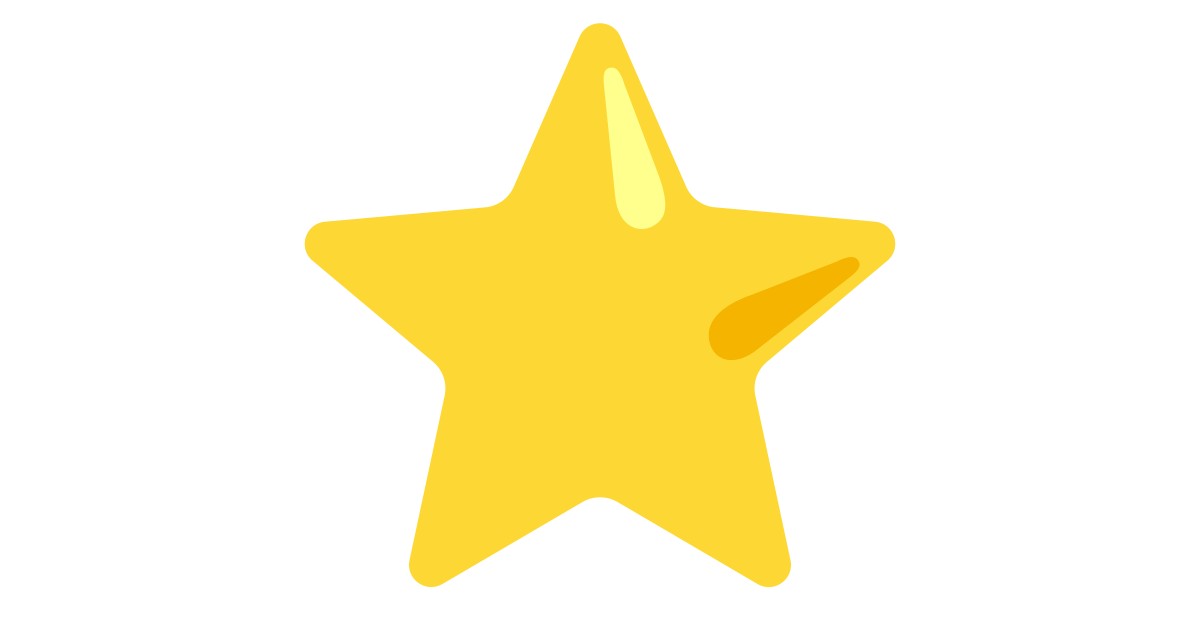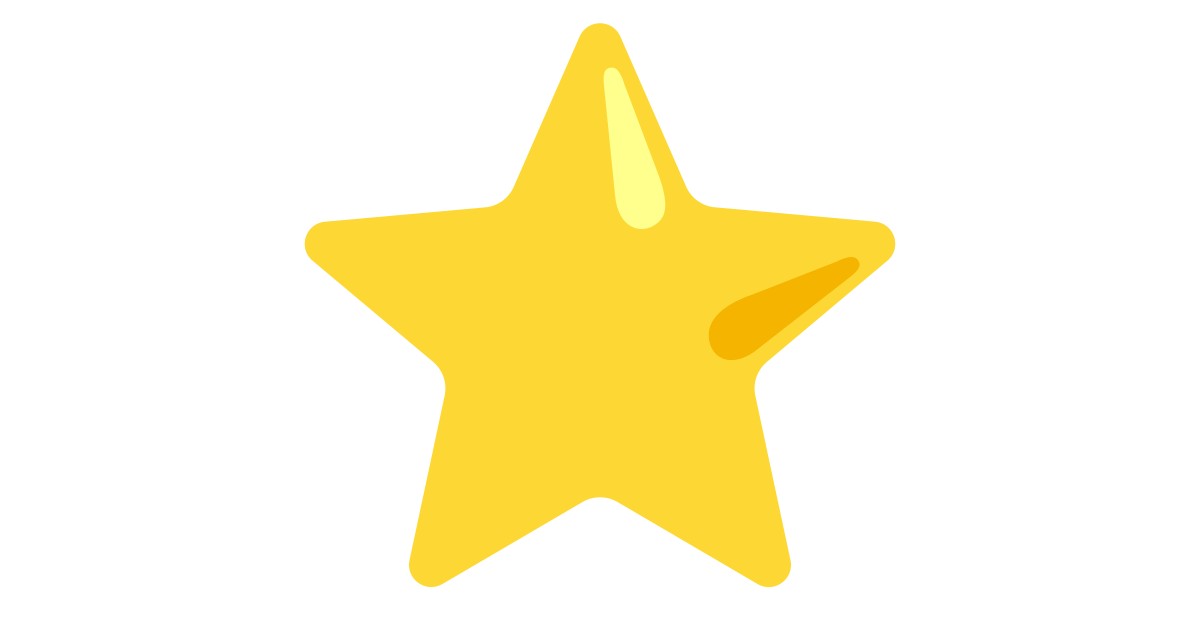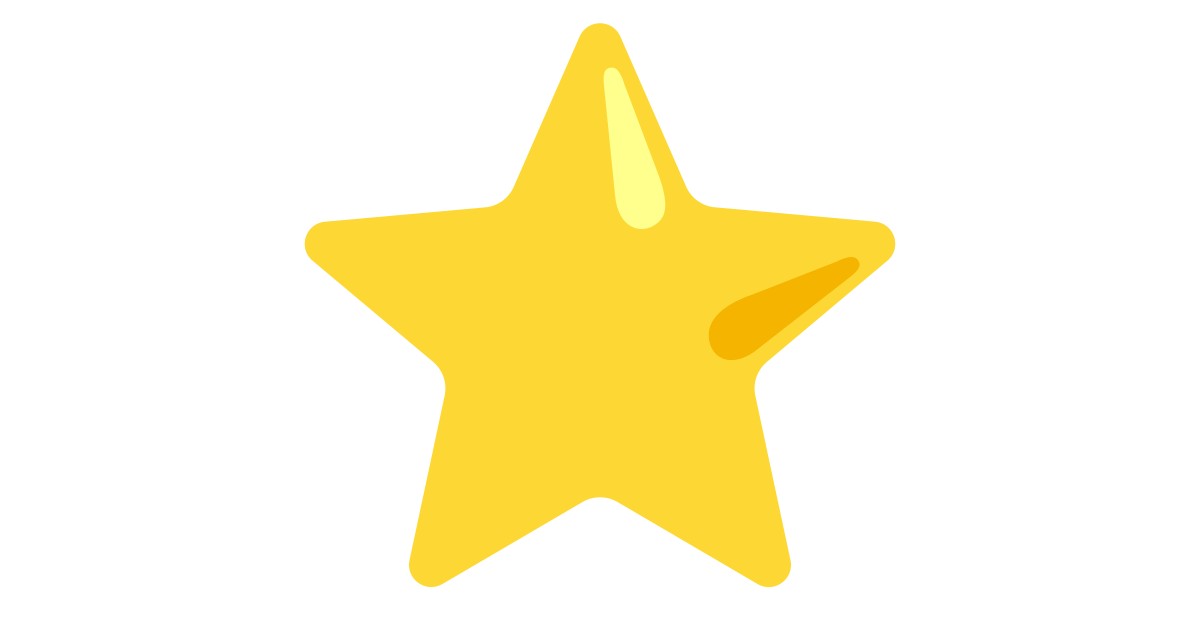 "Thank you to Kiara and Rachel of Marimba Jam for making my daughter's birthday party such an amazing success! I highly recommend this team to liven up any event- was truly magical and unforgettable!"
Dr. Ramona Ramklass
Details of the Activity / FAQs
 WHAT IS IT ALL ABOUT?
We use a special colour-coded method to teach the young ones how to play chords on the marimba and create a song together.
HOW DO WE DO IT?
1. We begin with a fun call-and-response energizer using our voices and body movements.
2. The kids then choose a marimba they like best (a big one or a small one).
3. We start off by playing a few games with the coloured notes to familiarise them with the technique of playing chords on a marimba. Kids have lots of fun quickly changing notes as the different colours are called out loudly by the facilitator – blissfully unaware that they are actually learning the chords to a song.
4. We then move on to teach them the chords and singing of "The Lion Sleeps Tonight" from The Lion King. Special song requests can be arranged prior to the party.
5. We put all the parts of the song together and the group feels like a proper marimba band having accomplished performing an entire song all together!
6. Finally, in the last few minutes, we encourage 'free play' where the kids can explore the different marimbas independently without instructions.
7. For additional fun, we encourage the parents to give it a go and try their hand at playing the marimba for a short 15 minute session. The kids LOVE seeing their parents play and the parents have a jolly good time bonding with one another.
WHO RUNS THE ACTIVITY?
A minimum of 2 expertly trained Marimba Jam facilitators run the activity (more facilitators provided for larger groups).
WHERE DO WE DO IT?
We are happy to travel to the party venue of your choice.
If you are looking for a venue, we can host kiddie workshops at The Montebello Design Centre in Newlands, Cape Town – the Picnic Cafe next door offers Kiddie Birthday Party options for food / drinks and seating with a jungle-gym.
WHEN DO WE ARRIVE?
Our team arrives to set up at least 30 minutes prior to the start of the activity (we may arrive up to 1 hour earlier for larger groups).