Make your event a joyous occasion!
Enhance the atmosphere of your next event with our Professional Marimba Band
Industry leaders with over 10 years experience.
Options to complement the atmosphere of your event:
🥁 Alto Marimba, Tenor Marimba, Bass Marimba and Djembe Drum
This is a popular option for light, background entertainment as the band welcomes guests to your event or adds an atmospheric sound as guests mingle.
A clean, traditional marimba band sound suited to indoor or outdoor venues.
All rates are VAT exclusive
🥁 Alto Marimba, Tenor Marimba, Bass Marimba, Djembe Drum and Drumkit
This is the ideal option if you seek an energy-driven, vibrant performance that leaves your guests dancing and jiving to the beat!
The addition of a drumkit enhances the sound and makes it perfect for entertaining large crowds where there is an emphasis on the band.
Suited to larger venues or outdoor settings. 
All rates are VAT exclusive
SQ Subject to availability
🥁 Marimba Band + Additional Instruments of Choice
Whether it is a saxophonist adding wonderful jazz melodies to complement the marimba, or a violinst adding a romantic touch to the performance, we would be delighted to customise our band to bring your vision to life.
Add a vocalist, African dancers or even fire dancers to the mix – we are ready to give you the performance of a lifetime!
Reviews from happy clients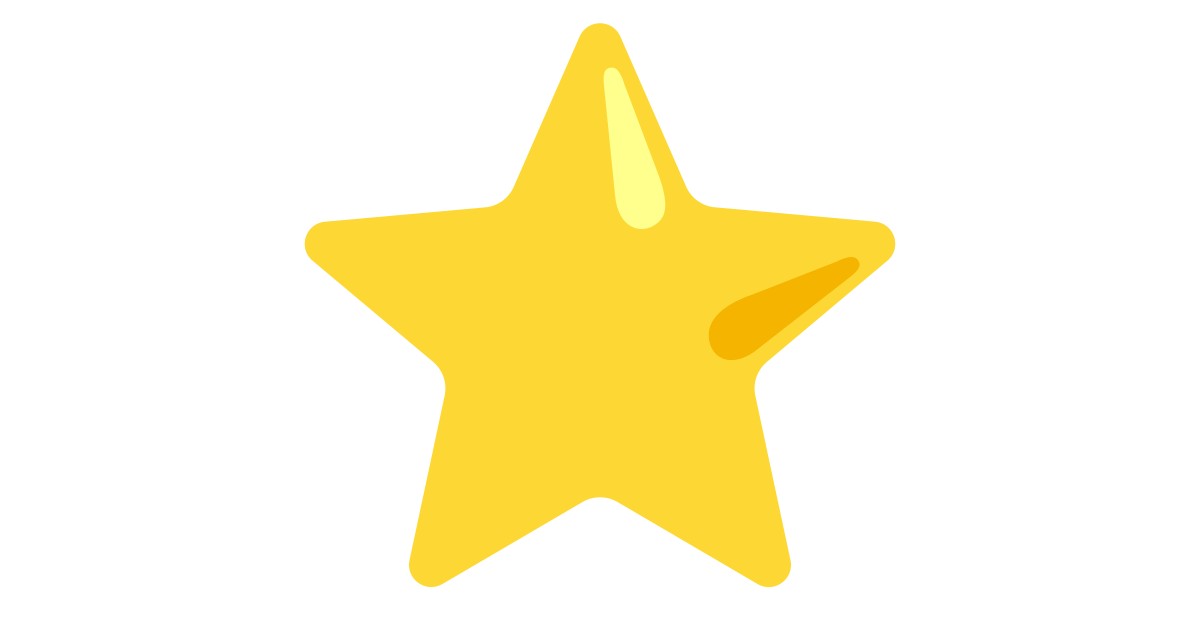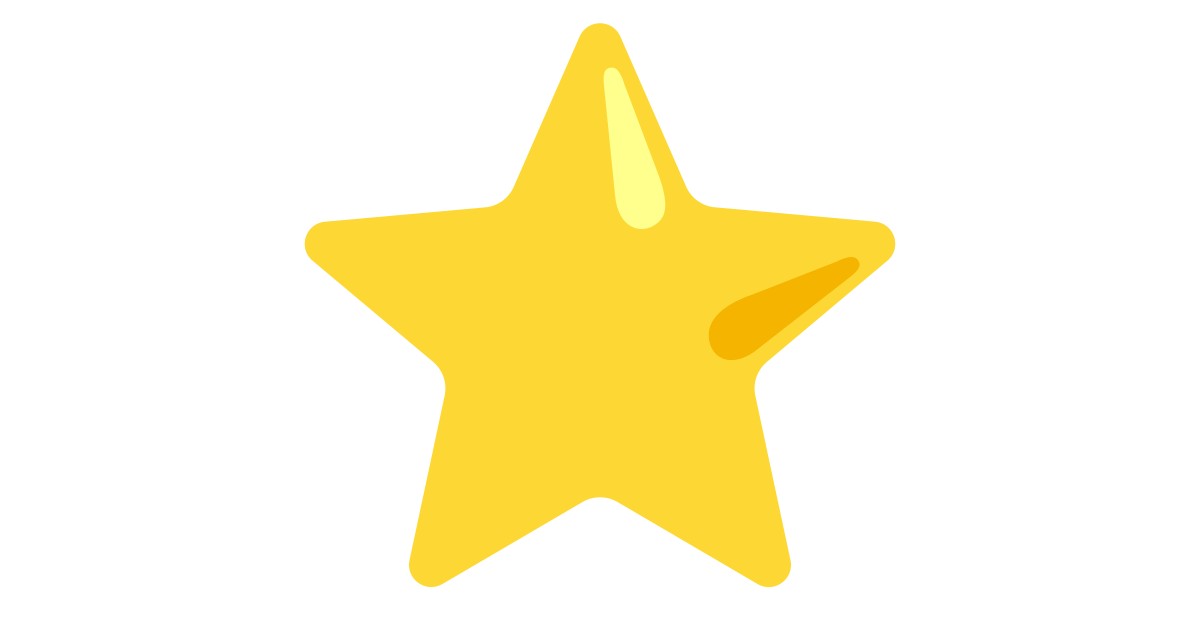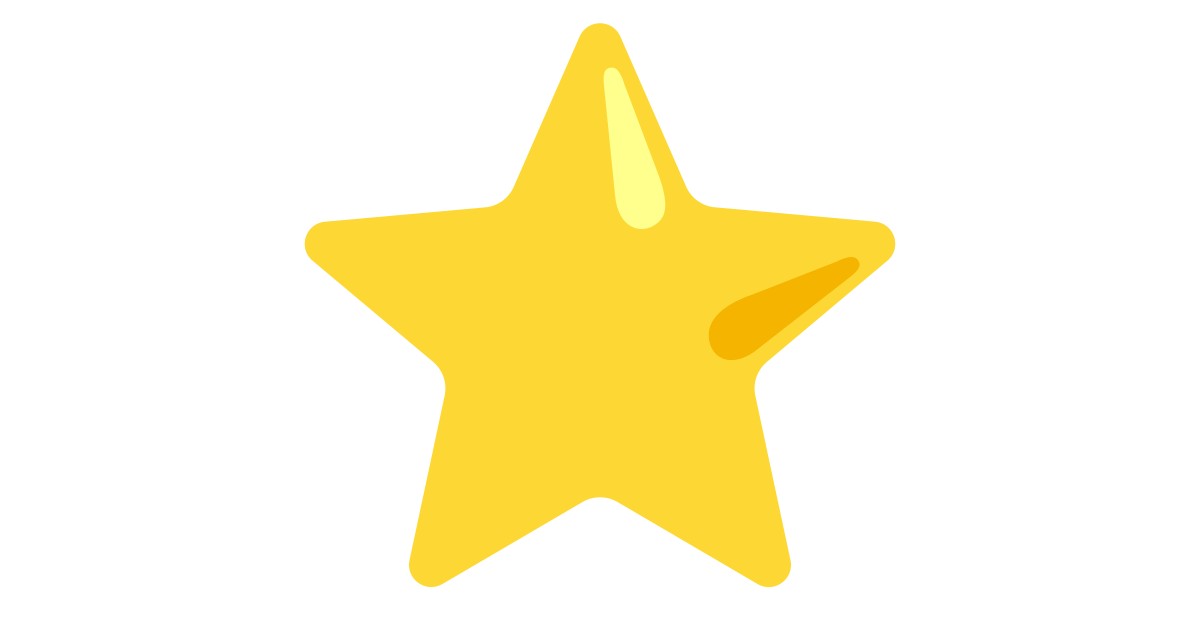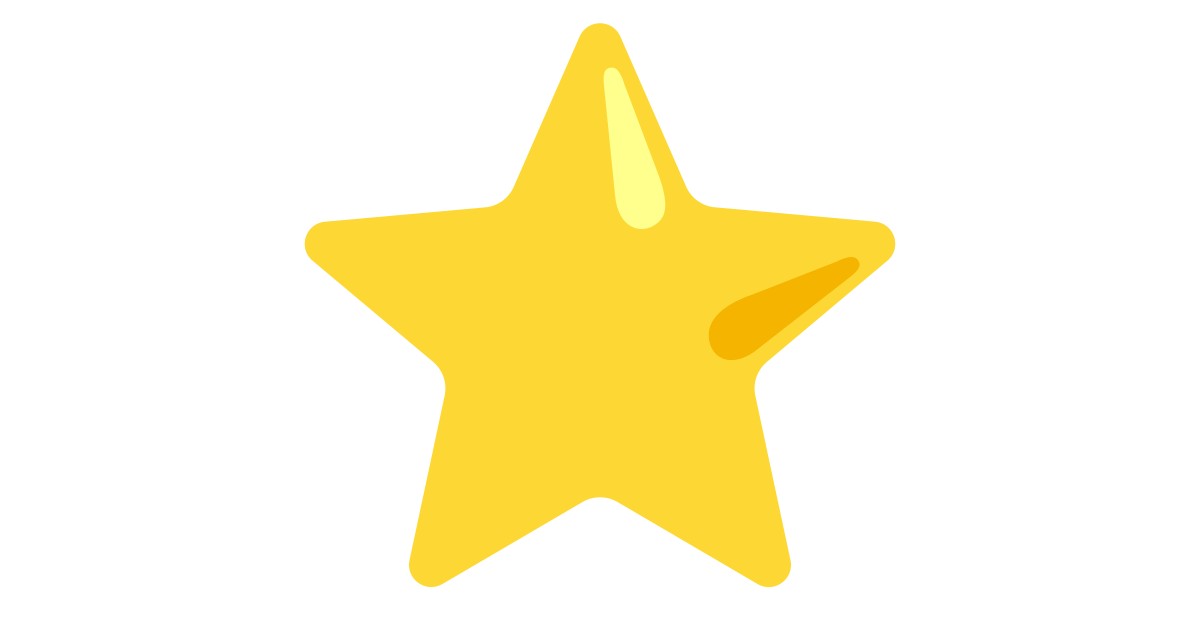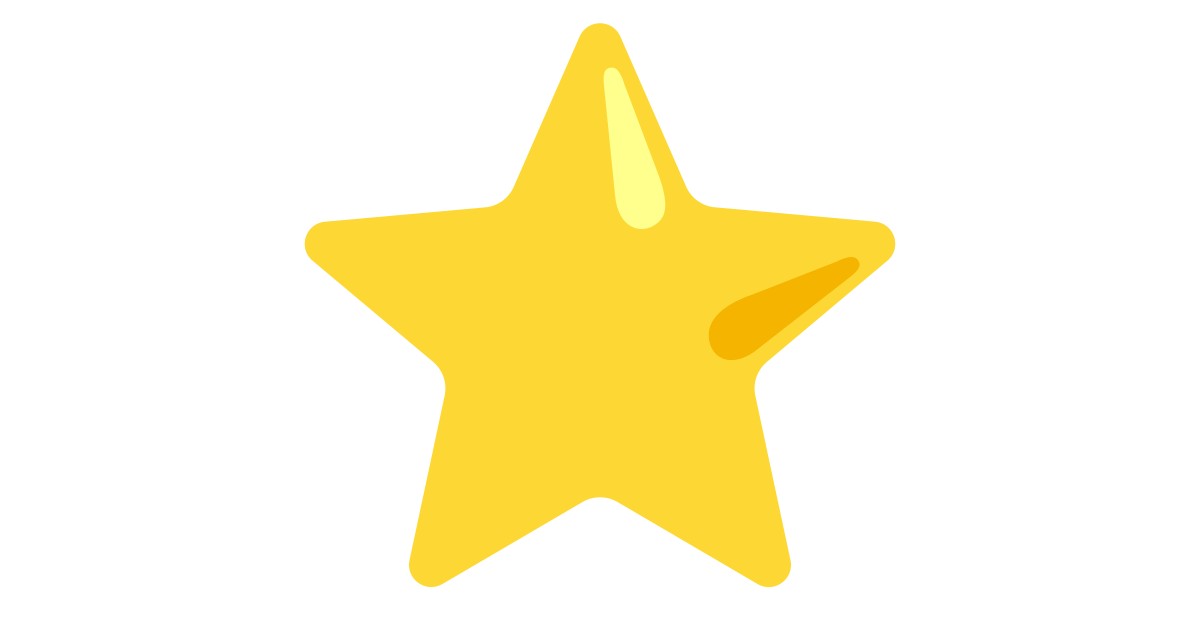 "Very impressed with the players. They were on time, professional, smiled and really entertained everyone who was there."
Sharné Keizer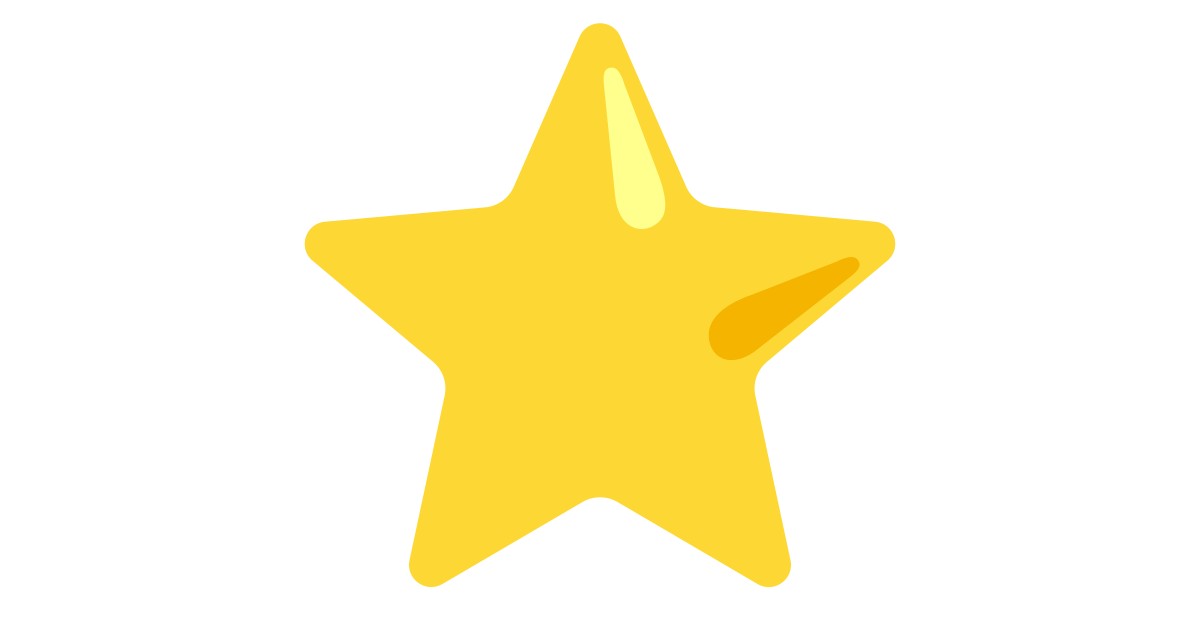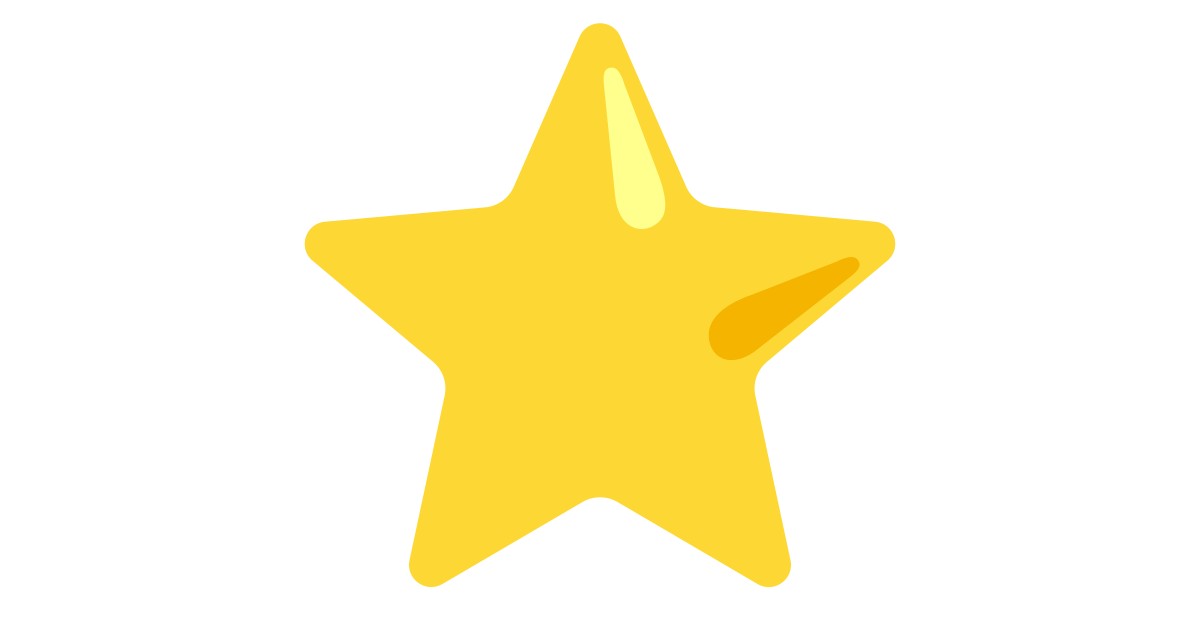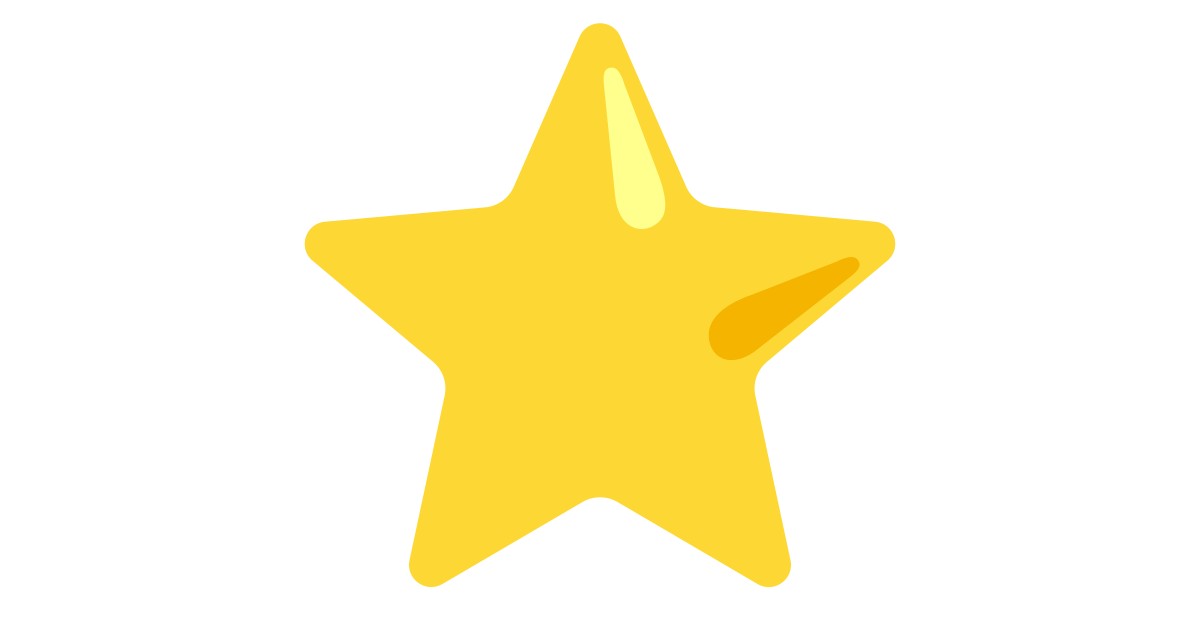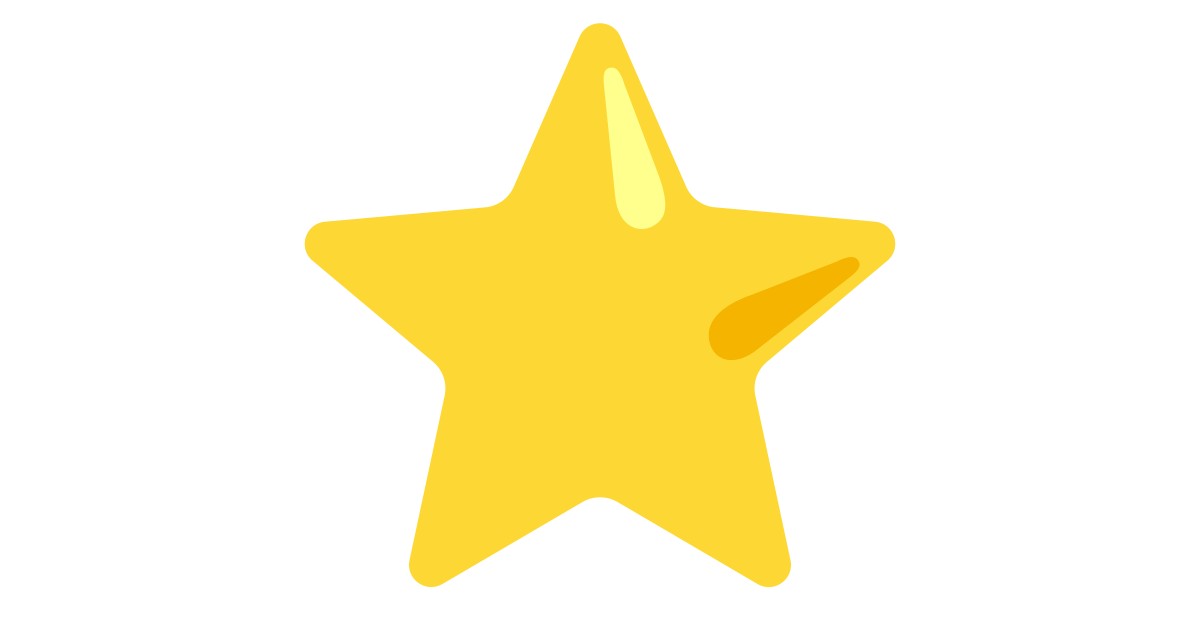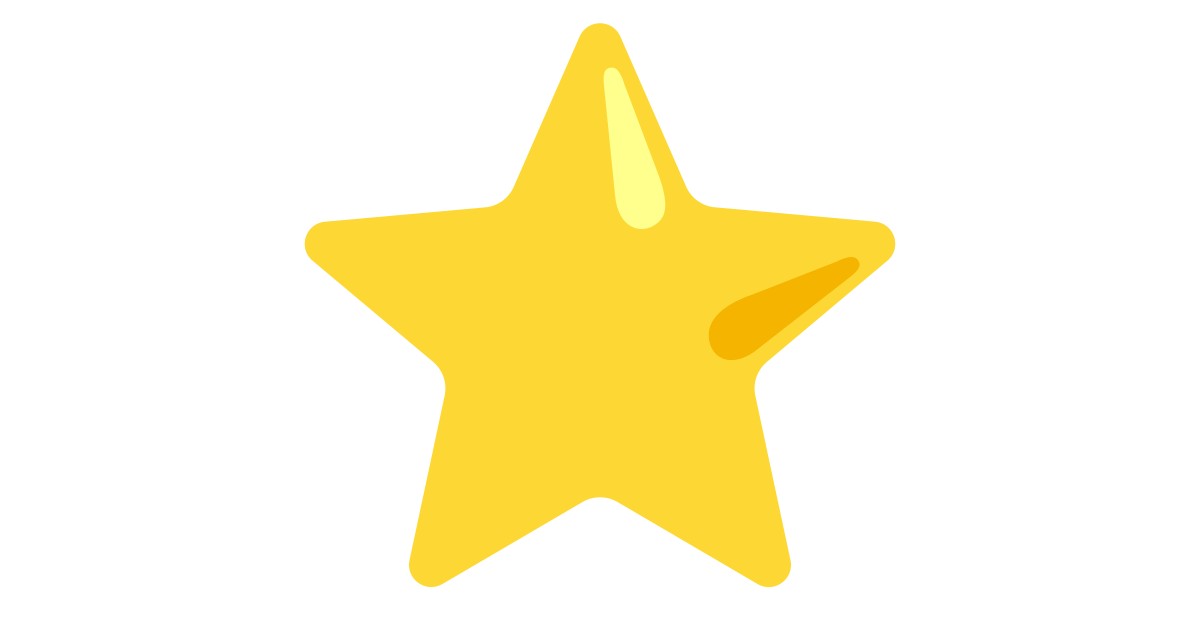 "It was an absolute pleasure doing business with In'aam Kesner at Marimba Jam in Claremont, Cape Town. Her marimba band provided an entertaining and energetic vibe to our Heritage Day event that was thoroughly enjoyed by all present!"
Ian Johnson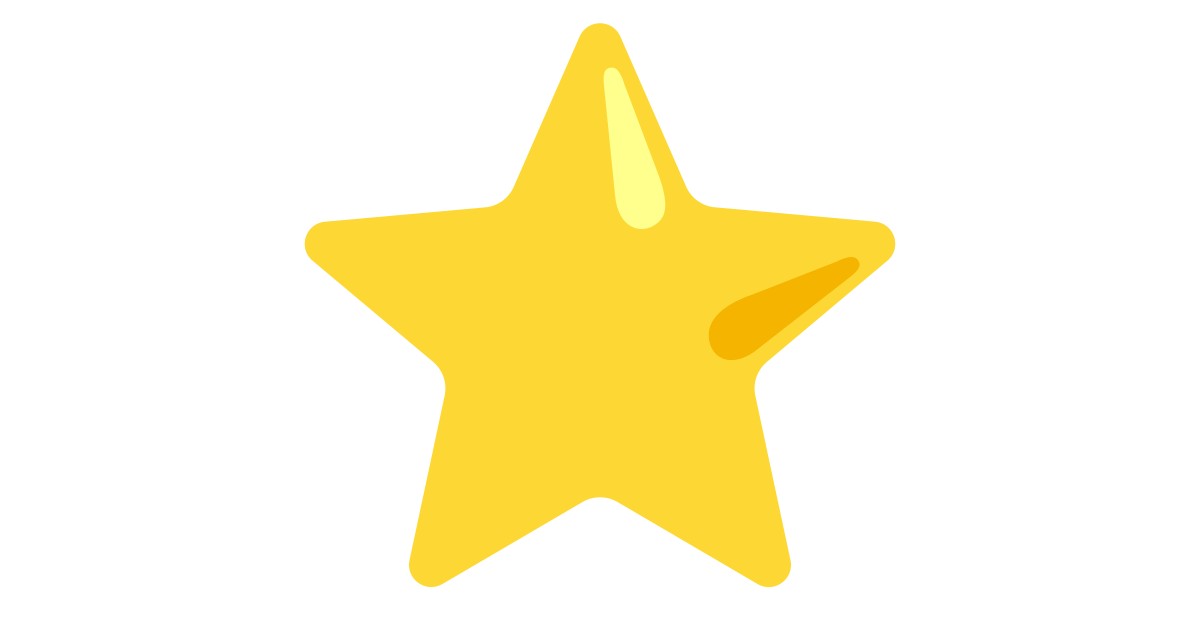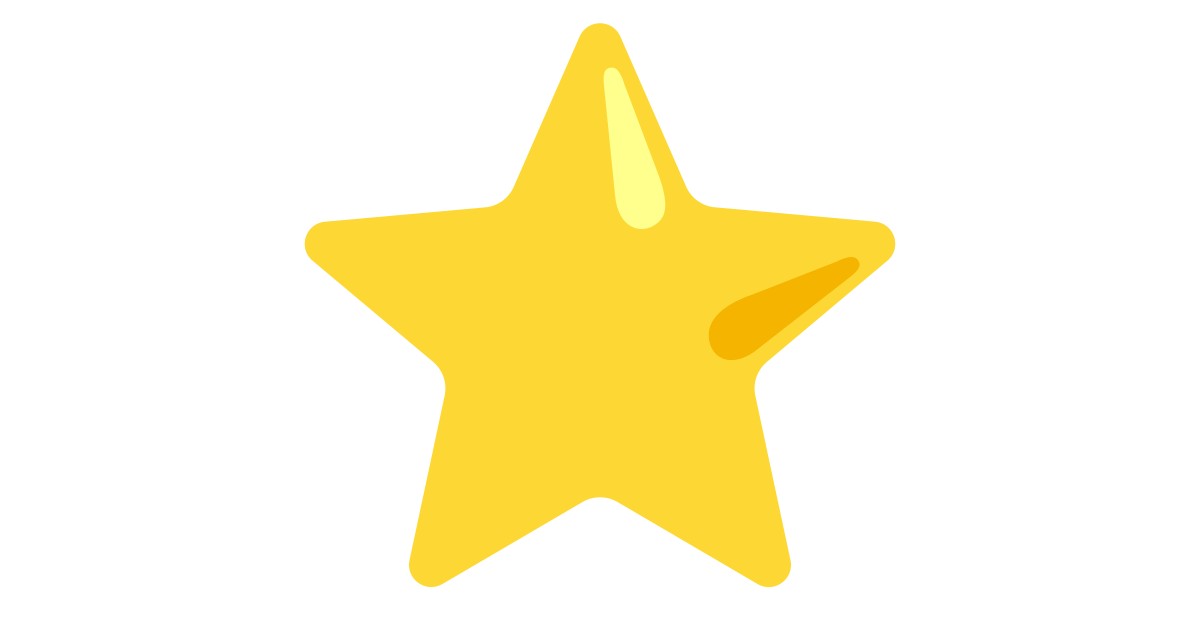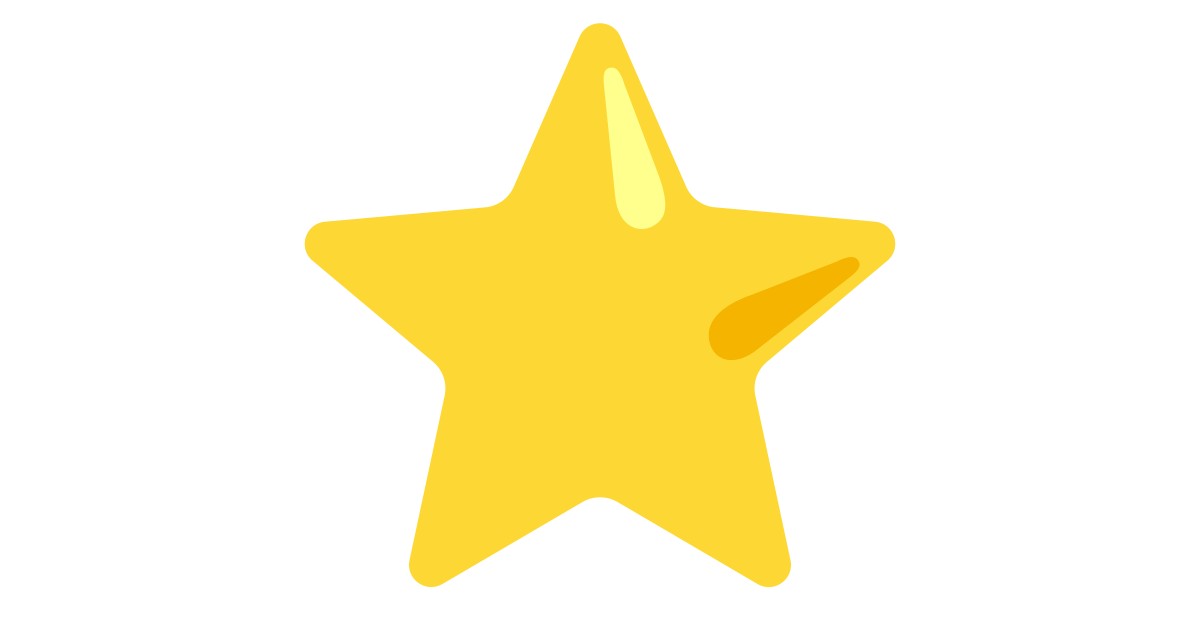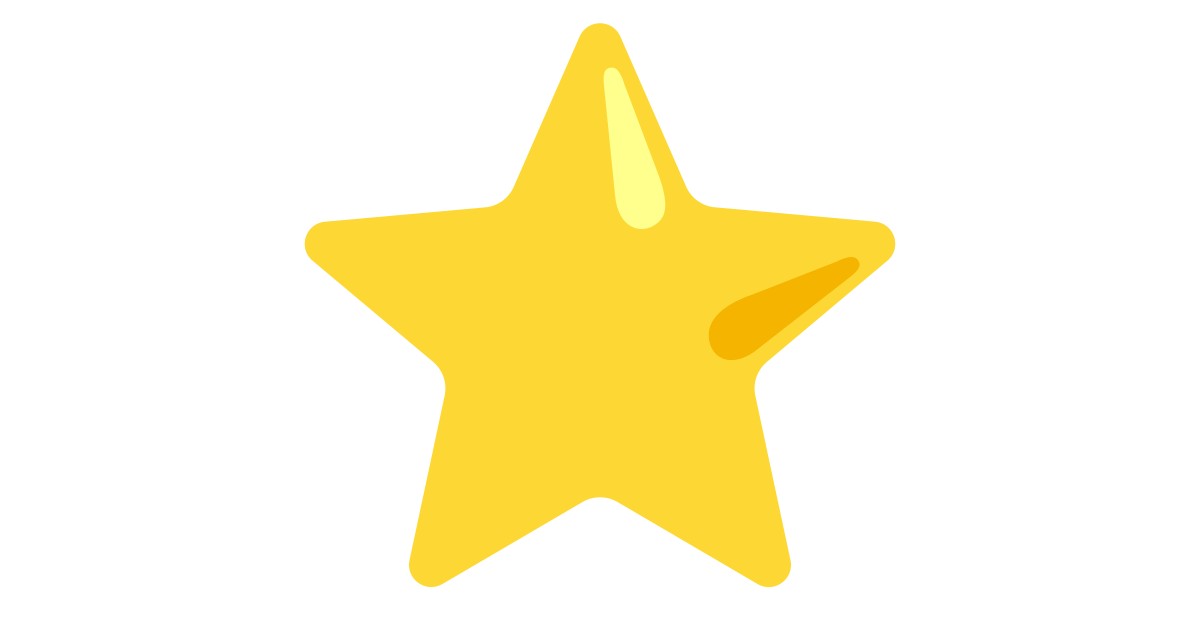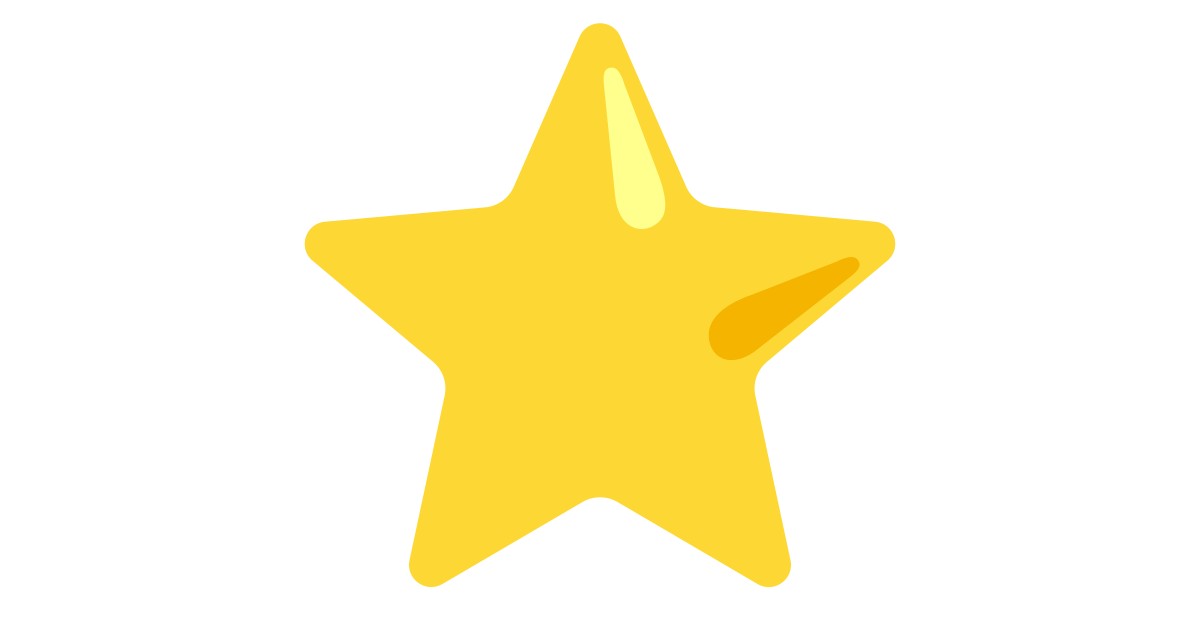 "Outstanding performance on 24 September at Simons Restaurant for a group of 120 Germans. They loved it!"
Andrew Russell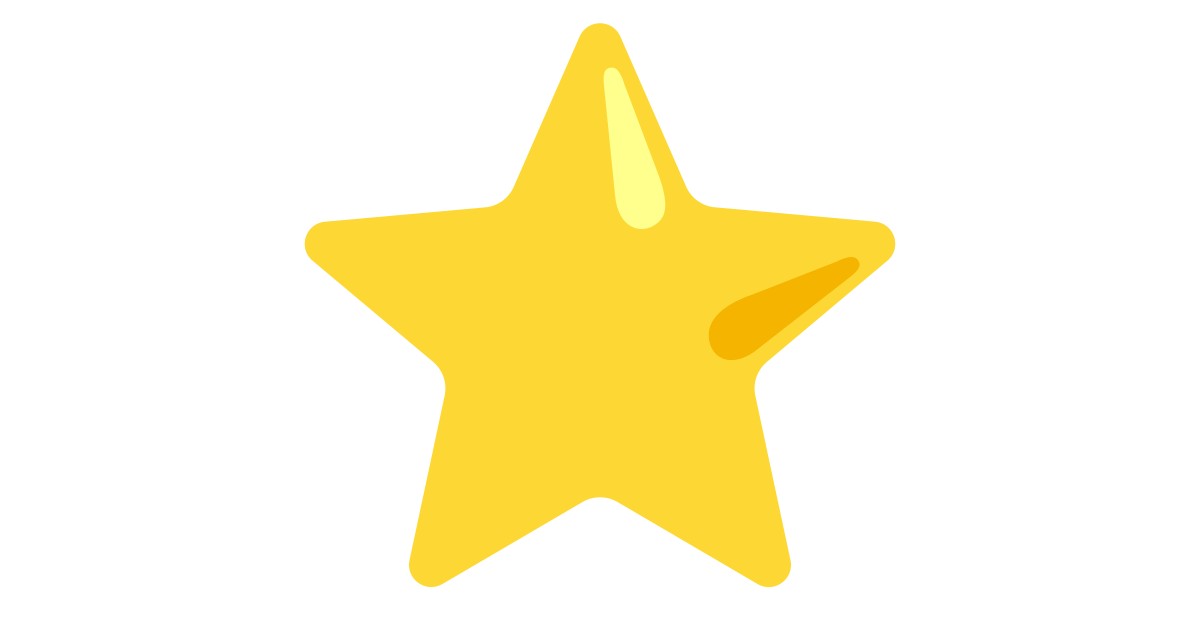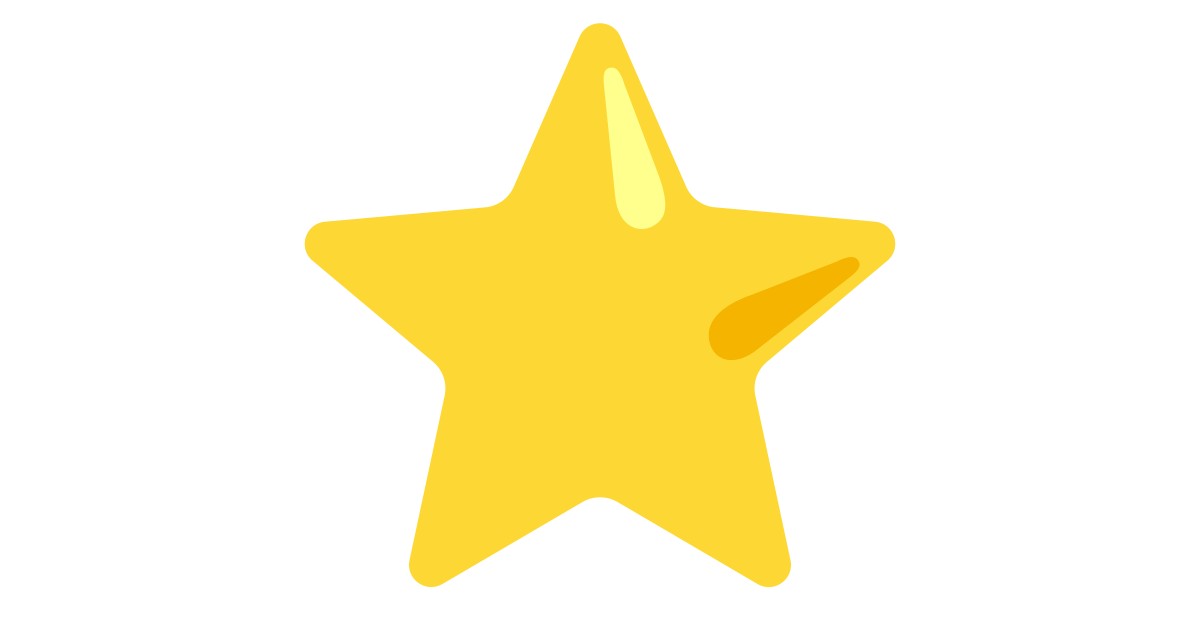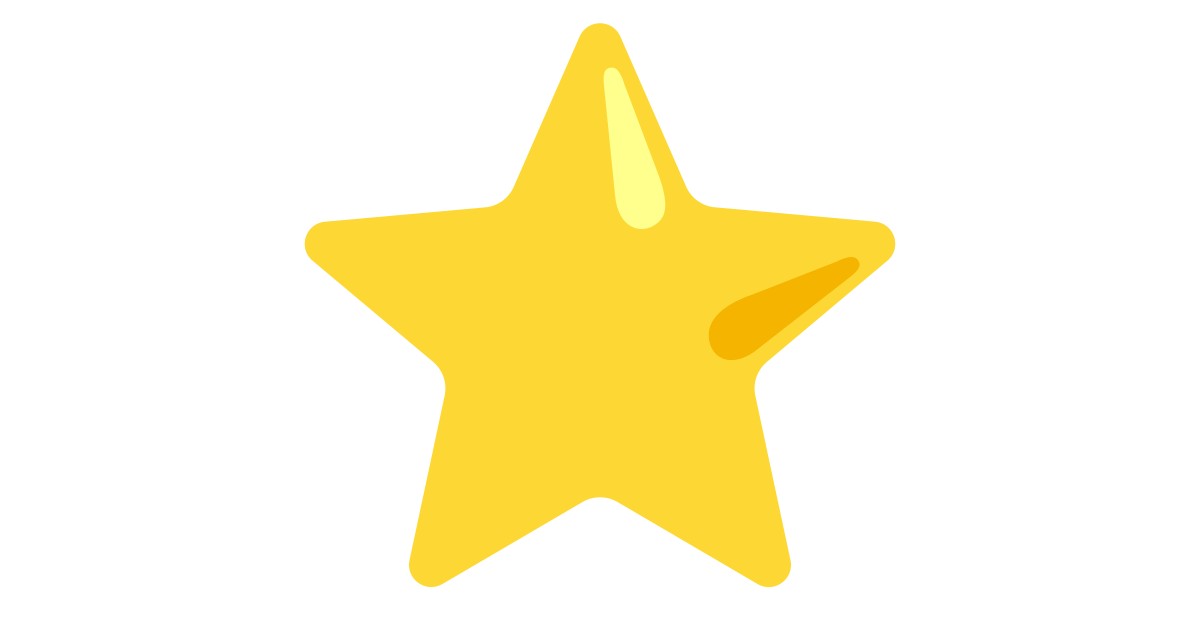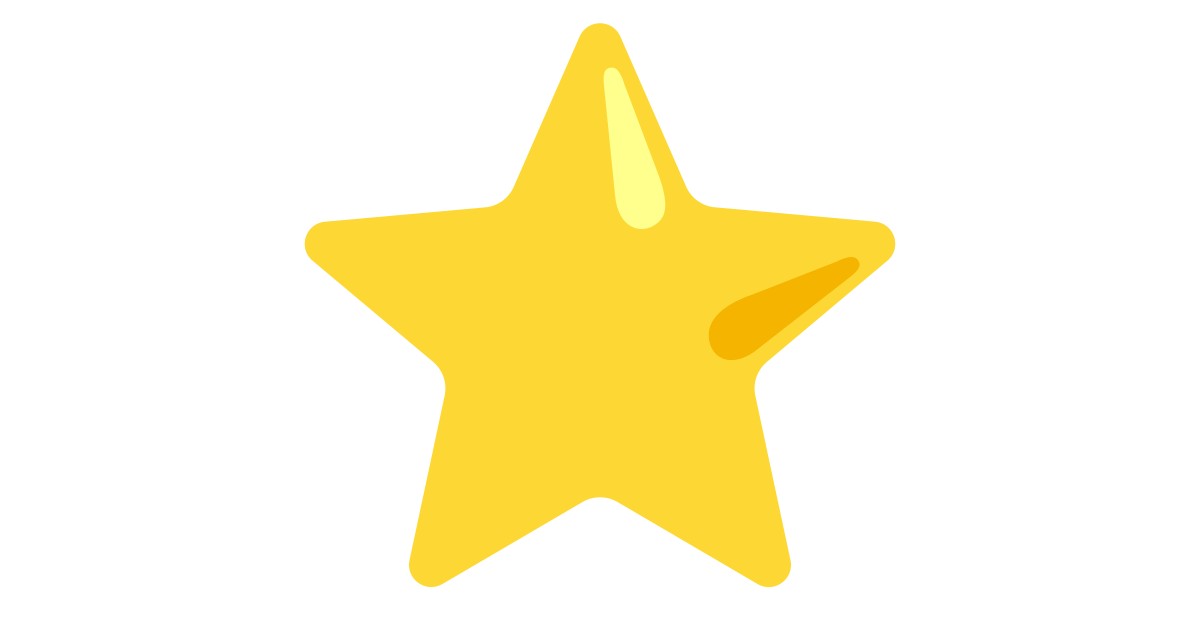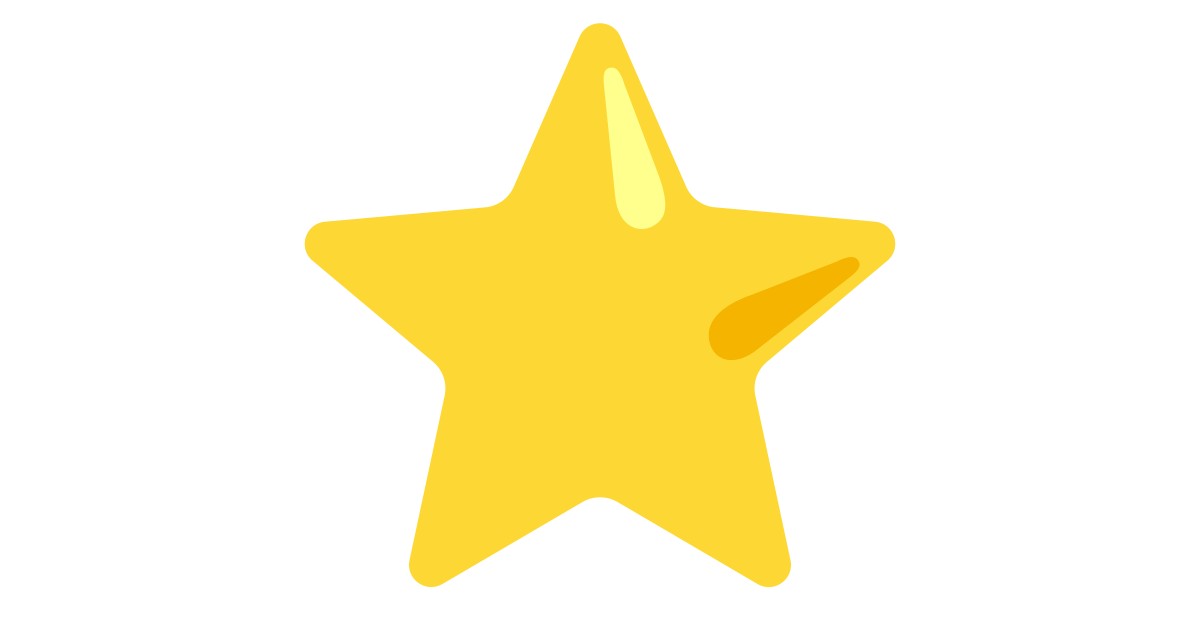 "We had an amazing event celebrating a big milestone at work with the Marimba Jam crew. Our team LOVED the experience and had so much fun creating music together instead of working on client projects. Thank you Kiara and Team!"
Simmy Sachar
Clips of our band in action
4 Piece Band
UCT Faculty of Science
Guests sing along to The Click Song
 5 Piece Band
The Range – Tokai
Guests dance along to the popular Jerusalema song at a corporate event for WNS
4 Piece Band
UCT GSB (V&A Waterfront)
Band welcomes delegates at the venue
Customised Marimba Band
Joseph Stone Auditorium
Featuring vocalist, saxophone, violin & pennywhistle
Customised Marimba Band
Gallery 44 & Theatre on Long Street
Featuring 6 marimba players, additional percussion + vocals
Marimba Jam's Professional Marimba Band has years of experience performing at private events, corporate functions and large-scale events. Our performances are guaranteed to bring fun, joy and lots of energy!
The band has performed at some of the most iconic concert venues in Cape Town including the Artscape Theatre, Baxter Theatre, The City Hall, The V&A Waterfront, GrandWest, CTICC and the Cape Town Stadium.
We have had the honour of performing for members of parliament, the Western Cape Government, the Springboks, and the Vice-Chancellor of UCT to name a few.
The band has been featured on national television performing live on shows such as The Expresso Morning Show (SABC 3) and Hectic Nine-9 (SABC 2). In addition, we have performed in studio for local radio stations including Kfm, Smile FM, Heart FM, Cape Talk, Zone Radio, RSG and RXRadio.
We have also recorded a CD featuring 12 original tracks / compositions.
Profits made at Marimba Jam help sustain the outreach work we do at under-resourced schools. Thank you for your support!
Add a burst of joy to your event!
The band arrives 1 hour prior to the start time of the booking to set up. Should you require the band to set up earlier, an additional fee will be applicable.
An overtime rate will be charged if the band is required to play for more than 2 hours. 4 piece band: R1995 per hour or part thereof / 5 piece band: R2495 per hour or part thereof.
The booking time is for 2 hours continuous booking i.e. the 2 hours cannot be split up. An overtime rate will apply should the band be required to wait between sets.
During a 2 hour booking, the band members will take a 10-minute refreshment break.
An additional transport fee is applicable on all bookings. For venues more than 2 hours outside of Cape Town, an additional overtime rate will apply.
A 50% deposit is required to secure the booking. Outstanding payments must be paid in full before the event unless otherwise agreed upon in writing.
The band is happy to take on a limited number of song requests. Special song requests may incur an additional rehearsal fee and must be communicated at least 2 weeks in advance.
Special rates will apply for bookings on 24th December, 25th December, 31st December and 1st January. 
Should guests at the event behave in a dangerous or unruly manner that puts the band members at risk, Marimba Jam has the right to stop playing until the matter has been safely resolved. No refunds will apply in this instance.
Discounts are available to community organisations / NGOs at the discretion of Marimba Jam.
All rates are VAT exclusive.